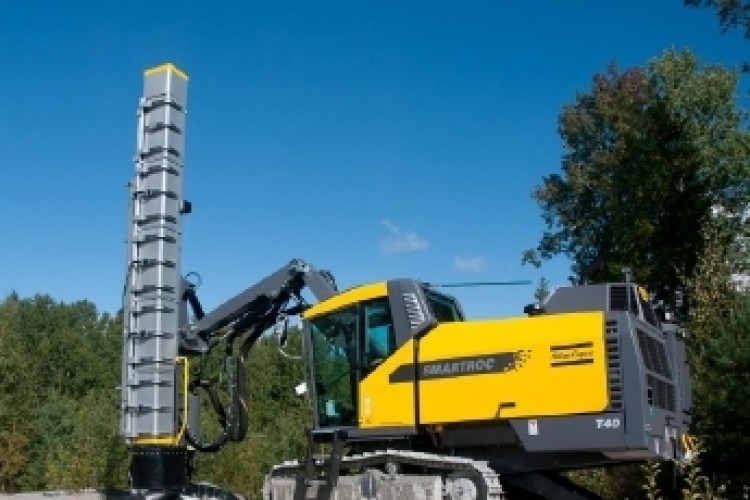 First introduced in 2005, the silencer has been upgraded and improved in cooperation with experienced users, the manufacturer says, reducing the noise generated from the feed by a further 2 dB(A) to a total sound power reduction of 12 dB(A).
Atlas Copco says that this means site workers at the recommended safety distance from the rig during operation can now have a normal conversation with colleagues without having to shout.
The manufacturer is also telling contractors they will be more likely to win work on urban projects if they use Atlas Copco's silence kit.
Olav Kvist, product line manager at Atlas Copco Surface Drilling Equipment says that the secret of the new silencer lies in a double layer of noise absorbant material together with an upgraded aluminium chassis that has greater resistence to drill rod vibration.
  "The real noise source is the drill rod," Mr Kvist says. "We reduced this noise considerably with the first silence kit and now we have done it again by reducing it with a further 2 dB(A), which sets a new standard on the market."
Got a story? Email news@theconstructionindex.co.uk