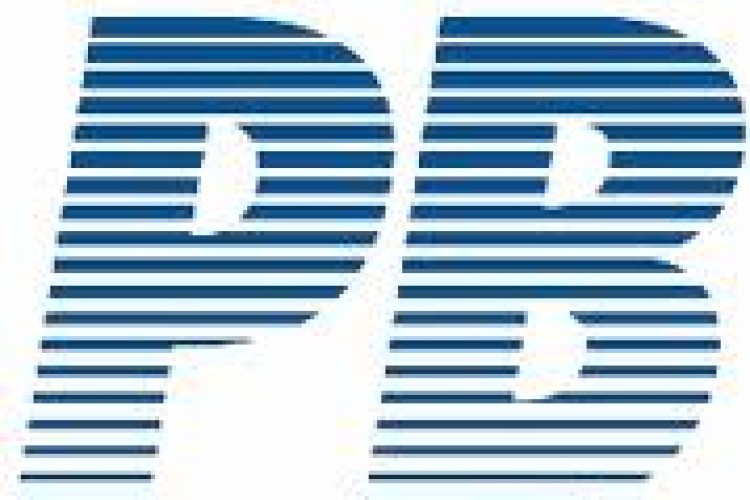 "A competitive sales process is now fully underway and proceeding in accordance with the board's expectations," the company has revealed.
Balfour Beatty announced in May that it was "examining how best to realise the substantial value of the Parsons Brinckerhoff business" as it had failed to deliver sufficient benefit to the group. It simultaneously sacked its chief executive, Andrew McNaughton.
Parsons Brinckerhoff is a US engineering design firm that Balfour Beatty bought for £380m in September 2009. Although it continued to be profitable under Balfour Beatty ownership, the plan of leveraging this in-house design capability to win more big construction work had not worked out. "Having professional services and construction capabilities combined within one organisation has not delivered material competitive advantage for the group," the company said in May.
The disposal represents a massive strategy U-turn for the company. Andrew McNaughton was promoted to the board in September 2009 on the back of the masterstroke Parsons Brinckerhoff acquisition and succeeded Ian Tyler as chief executive in April 2013. With the board deciding that buying Parsons Brinckerhoff wasn't such a great move after all, Mr McNaughton was let go just a year later.
Got a story? Email news@theconstructionindex.co.uk