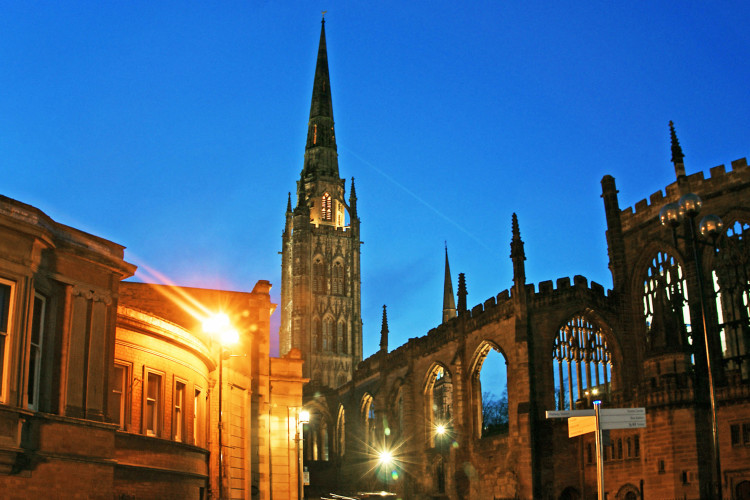 Following a £250 million PFI award to Balfour Beatty by Coventry City Council, the citywide installation of a centralised system will allow the automatic dimming of street lights and signs from a central control centre.
 
The Mayrise integrated Telensa system also allows automated fault reporting and improved asset management through the synchronisation of asset information. The 25 year project will see the replacement of 38,000 lit units over a five year period, including the introduction of energy efficient 'white lights', followed by a 20 year maintenance programme.
 
To manage what is thought to be first citywide installation of remote monitoring and control technology in the UK, Mayrise Systems developed a sophisticated interface between the central control system and it's own street lighting management software. The state of the art system will allow lit assets to be remotely controlled with, for example, lights dimmed as the sun begins to rise or 'turned up' for public events such as football matches.
 
The system aims to reduce light pollution and provide significant reductions in energy consumption and carbon emissions. The system also enables automatic fault reporting potentially reducing the need for costly and timely inspections.
 
Balfour Beatty is already responsible for more than 115,000 street lights and signs within it's existing PFI Projects (Sunderland, South Tyneside and Derby) worth an estimated £198 million. "Having already achieved excellent results utilising the systems provided by Mayrise in previous PFI Projects we were keen to continue our partnership," commented Paul Stoddart, Systems, Planning and Asset Manager, Balfour Beatty Street Lighting PFI Business.
 
"One of the key factors in the successful bidding on the Coventry PFI was the reduction in energy consumption we were able to predict," continued Stoddart. "Using a combination of MAYRISE Street Lighting and bespoke reports we can closely monitor performance of the operation with respect to energy targets."
 
In addition to the integration with the Telensa remote monitoring and control system Mayrise has also introduced a number of other improvements to their street lighting software. "Spatial analysis tools within Mayrise's mapping software allows for very detailed analysis of our inventory, helping us to more effectively manage our assets and in particular make critical decisions planning the five year core investment programme. Managing risk associated with dated and vulnerable assets is at the forefront of our plans and with Mayrise we can feel we achieve this with confidence," concluded Stoddart.

Got a story? Email news@theconstructionindex.co.uk