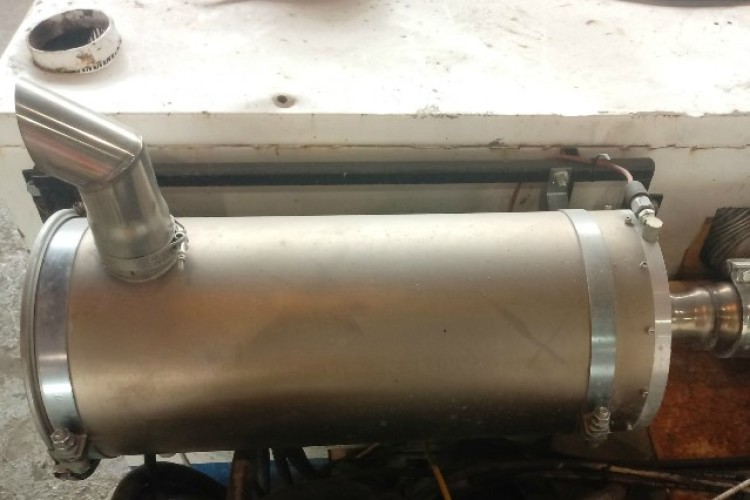 Eminox Continuously Regenerating Trap (CRT) diesel particulate filters have so far been fitted to 13 of Balfour Beatty's machines, including Kobelco piling rigs, Klem mini piling rigs, Pennine power packs and a Bauer crane.
The CRT systems were fitted by Eminox's installation team in conjunction with Balfour Beatty's mobile mechanics.
Balfour Beatty Ground Engineering plant manager Brian Maxwell said: "We take our environmental responsibilities seriously and complying with the London NRMM LEZ is part of that, but were looking for an alternative to replacing these machines. Following a meeting with Eminox we realised that retrofitting CRT technology would mean we reduced our emissions and achieved compliance at a fraction of the cost of buying new."
He added: "Our machines were back in operation within hours in some cases."

Eminox has supplied Balfour Beatty with additional filters to reduce downtime when the original filters require routine cleaning. 
Since September 2015, non road mobile machinery with engines of a net power from 37kW and 560kW used on any major development within Greater London is required to meet Stage IIIA emissions regulations as a minimum, or retrofit best available technology. Machines within the central activity zone or Canary Wharf have to meet Stage IIIB as a minimum. From 2020 any development site in Greater London will be required to meet Stage IIIB. Central London and Canary Wharf will need to meet Stage IV.
Eminox says that retrofitting DPFs can cost as little as £5,000 per machine and can be done in one day, or less.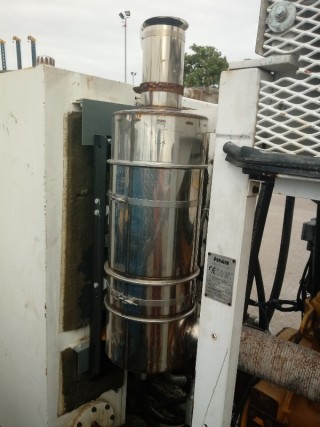 Got a story? Email news@theconstructionindex.co.uk