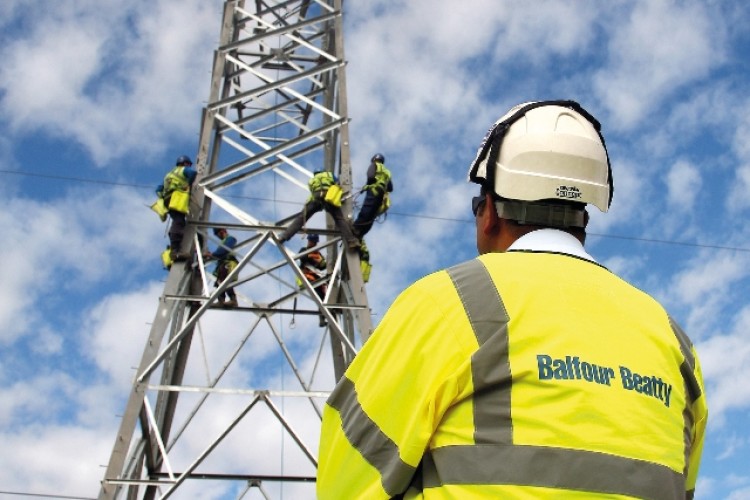 This is worse than at the depths of the post-Lehman Brothers crash and global financial meltdown. Balfour Beatty's shares went from a high of 502.5p in December 2007 to 232.5p in October 2008.
Balfour Beatty's share price peak for 2014 came at the end of February, when it hit 318.7p, but it has been downhill since then, with three profits warnings (£30m, £35m and £75m), shedding the chief executive and not yet replacing him.
The past six months have also seen two massive U-turns by the board. Firstly, it sold US engineering firm Parsons Brinkerhoff, having bought it less than five years previously as the key plank of a global expansion strategy. Then it agreed a merger with Carillion and then quickly changed its mind and decided against merger.
Earlier this week Balfour Beatty issued its third profits warning of the year and called in auditors from KPMG to investigate the books. KPMG accountants have been asked to conduct a review of the company's commercial controls, on 'cost to complete' and on contract value forecasting and reporting at project level. KPMG is expected to report to the board by the end of the year.
The company has been enduring increasingly bad headline across the trade and financial press and city analysts saying that they no longer even know what value to put on the business.
Got a story? Email news@theconstructionindex.co.uk