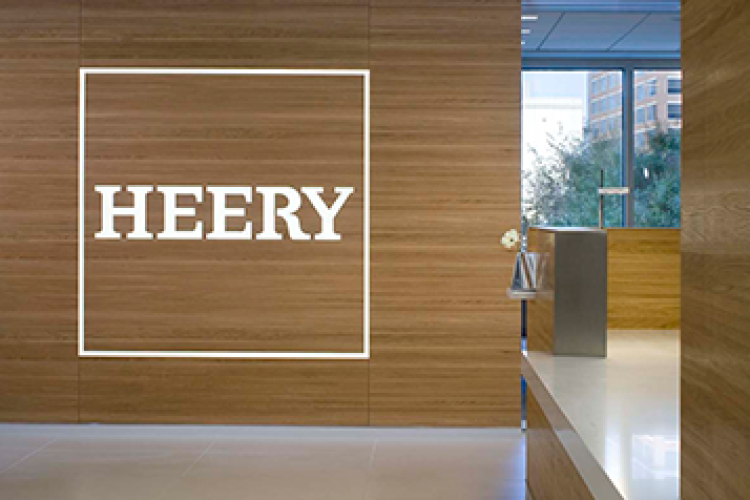 Heery provides engineering and programme management, architecture and interior design services. In certain US markets, however, acting as programme manager on a contract precludes a company from bidding as general contractor due to conflicts of interest. Balfour Beatty said that selling Heery removes this constraint from its US Buildings operation
The transaction, which is subject to certain contractual consents, is expected to complete before year-end for a total cash consideration of $57m (£42m), subject to working capital and debt adjustments.
For the year ended 31st December 2016, Heery's gross assets were £78.2m, net assets were £21.5m and profit before tax was £2.4m.
Balfour Beatty acquired a 50% interest in Atlanta-based Heery in 1986, which it increased to 100% in 1990. 
Group chief executive Leo Quinn said: "We continue to focus and strengthen the group in our chosen markets. This transaction is another example of maximising shareholder value at the appropriate time and value, while improving our strategic position. We look forward to continuing our strong working relationship with CBRE."
Got a story? Email news@theconstructionindex.co.uk