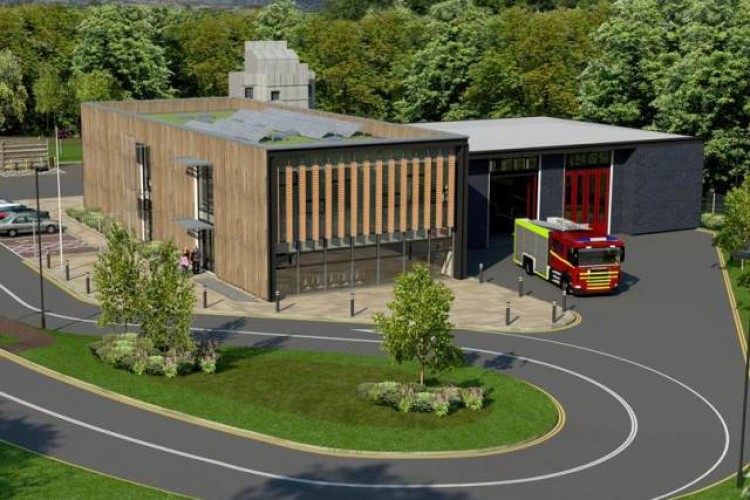 The £5m contract, for new stations at Parkway (pictured above) and Birley Moor (pictured below), was awarded through the Yorbuild framework.
Parkway Fire Station will be a two-storey facility staffed by firefighters 24 hours a day. The steel-framed building will include a range of sustainability features such as air source heat pumps, solar-heated water and photovoltaic cells.
The single-storey Birley Moor Fire Station will be staffed part-time and will also include appropriate sustainability measures, BAM said.
Both buildings will provide more modern facilities for firefighters to train and prepare for work.
The planning application for both sites was submitted in August, and the contractor aims to start on site in January 2014.
Both stations are scheduled to be completed for operational use from April 2015.
Got a story? Email news@theconstructionindex.co.uk