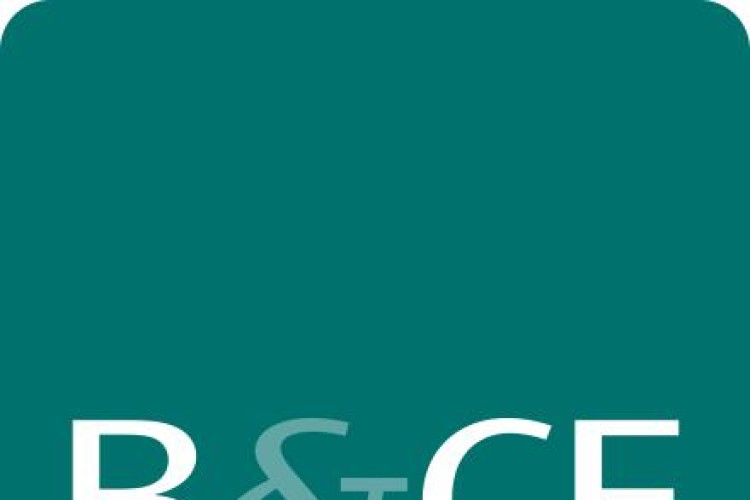 The B&CE EasyBuild scheme is one of the largest Stakeholder pensions in the UK, and has been operating successfully for the past 10 years to the benefit of more than 500,000 individual members from more than 4,700 firms in the Construction industry.
Those operating the EasyBuild scheme and adopting the current industry-agreed matching levels for all their employees, will already be meeting their first year obligations under the new regime.
In fact, the EasyBuild scheme will offer big advantages over the Government's new NEST scheme, as it will have lower charges (it will have no upfront or initial charges of any kind),  as well as a flexibility and a certainty of operation that NEST will not provide.
B&CE's existing EasyBuild Stakeholder pension is arguably the closest existing arrangement to life in an auto enrolled world. EasyBuild is currently undergoing some improvements to deal with the challenges of auto enrolment and by February 2011 will have an Annual Management Charge of between 0.6% and 0.95% with no upfront or initial charges of any kind. In a fully auto enrolled world B&CE believe it is quite possible to operate below a  0.50% Annual Management Charge level provided the administrative burden for administrators, employers and individuals is kept to a minimum. 

John Jory, Director at B&CE Insurance Limited said:"We are delighted to confirm that our existing scheme offers employers in the construction sector an easy and painless route to full day one compliance with the new rules coming into force in 2012, whenever they want to make the move between now and the deadline.  The scheme will soon be enhanced further to make it an even easier choice as the best option for the new world of mandatory company pensions coming in 2012.
Our already low charges will be reduced early next year, with a number of features and flexibility, as well as the reassurance of a scheme with systems that have been working smoothly and efficiently for more than a decade, EasyBuild will be unmatched by the Government's NEST default.
B&CE will be working hard between now and the 2012 kick-off of Automatic Enrolment to help employers and their staff understand the detail of their new obligations and opportunities.  We are very happy to hear from any firms with questions about what is heading their way in less than two years and we will be delighted to help."
Got a story? Email news@theconstructionindex.co.uk