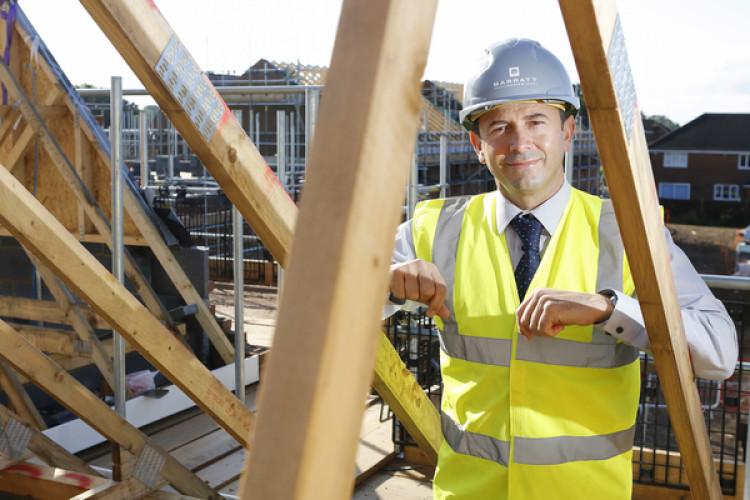 Ilir Gjini joined Barratt in 1998 as a site labourer and has worked his way up through the ranks.
As construction director, Ilir Gjini is in charge of the production of housing developments, including health & safety standards, at Barratt Homes North Thames.
"This new role is a great challenge but I'm enjoying it. It's great to be managing all areas of the construction department, particularly the people," he said.
"I'm aiming to improve all the aspects of Construction within Barratt North Thames, from getting the build on schedule to improving safety scores and getting the sites where they need to be."
Ian Sadler, managing director at Barratt Homes North Thames said: "It's an absolute pleasure to see Ilir being promoted right to the top and we look forward to seeing what he continues to do for the company."
Got a story? Email news@theconstructionindex.co.uk