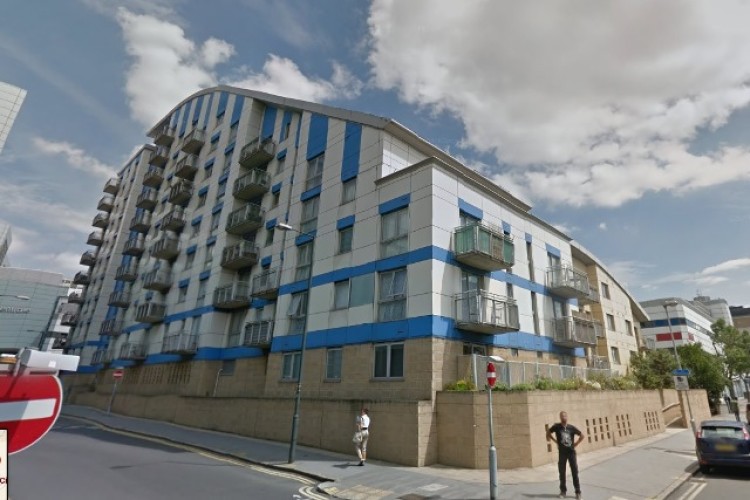 Despite absolving itself of liability, Barratt won plaudits by agreeing to fund the replacement of cladding on the Citiscape development in Croydon that it had built after the cladding it used was implicated in the speed and ferocity of last year's Grenfell Tower fire.
Some other developers followed Barratt's lead; others did not, notably Lendlease, which has agreed only to replace dangerous cladding in its native Australia but is generating opprobrium by refusing to do so in the UK.
Barratt chief executive David Thomas said: "Approved Inspectors signed off all of our buildings, including the cladding used, as compliant with the relevant Building Regulations during construction and on completion. While we are satisfied that we currently have no liability in respect of cladding, we have made a £4.0m provision for the work we have undertaken to carry out at one site to remove and replace cladding in line with our commitment to put our customers first."
It is a gesture that Barratt can well afford to make. Barratt Developments is Britain's biggest house-builder. Today it filed annual results showing pre-tax profit up 9.2% to £835.5m for the year to June 2018 (2017: £765.1m).  Total revenue was up 4.8% to £4.87bn (2017: £4.65bn).
Total completions were up just 1.1% during the year to 17,579 units (2017: 17,395), which was the second highest figure in the company's 60-year history and the highest for a decade.

Barratt says it has capacity to grow to 20,000 annual completions under its current operational structure.
Chief executive David Thomas said: "The group has had another outstanding year delivering a strong operational and financial performance, and our highest volumes in a decade. As the UK's largest housebuilder we are helping to address the country's housing shortage - creating jobs and supporting economic growth whilst continuing to lead the industry in quality and customer service.
"Our continued focus on operating efficiencies and margin initiatives is starting to deliver and we have today announced new medium term operational targets reflecting our confidence in the business going forward.
"The group starts the new financial year in a good position with a strong balance sheet, healthy forward sales and robust consumer demand supported by a positive mortgage environment."
The company is also sharing some of the gravy with the workers. Chairman John Allan said: "To celebrate Barratt's 60th anniversary the board wanted to recognise the contribution of employees at all levels and for the first time we granted a share award to all employees below senior management level, giving them the opportunity to share in the future success of the group."
Got a story? Email news@theconstructionindex.co.uk