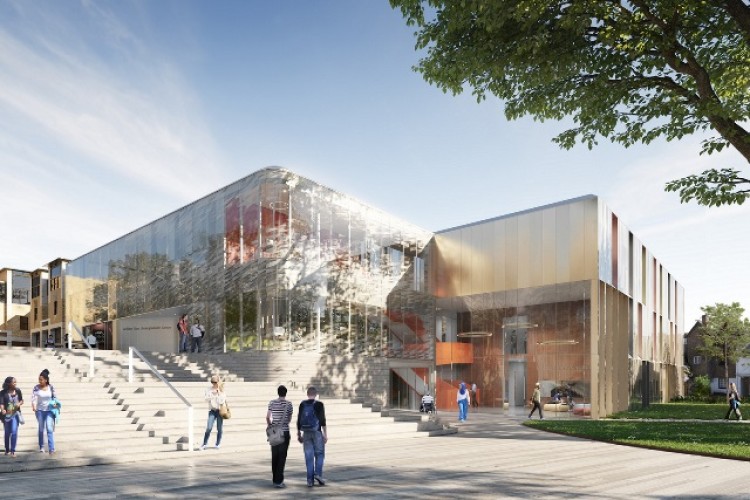 Beard will construct the Dr Lee Shau Kee Access Centre and the William Doo Undergraduate Centre, both named after their Chinese benefactors.
The three-storey Dr Lee Shau Kee building will house reception facilities and accommodation for visitors and Wadham's residential summer schools.
The William Doo building, also three storeys, will provide new junior common room facilities.
The two buildings will be linked by a walkway.
The project also involves demolishing the above-ground levels of the existing junior common room and 1950s-built Goddard Building. The existing basement level will be refurbished to house bike storage, a laundry room and a music room. 
"As the construction will be taking place in a live campus environment, our project team will be programming works to minimise their impact on the college's day-to-day activities," said Beard contracts manager Richie Carter. A significant part of the build will be manufactured off-site.
Designed by ALA Architects, the buildings will have a 25% greater area than the existing buildings that they replace but will have lower energy consumption due to thermal efficiency, solar roof panels and natural lighting.
Got a story? Email news@theconstructionindex.co.uk