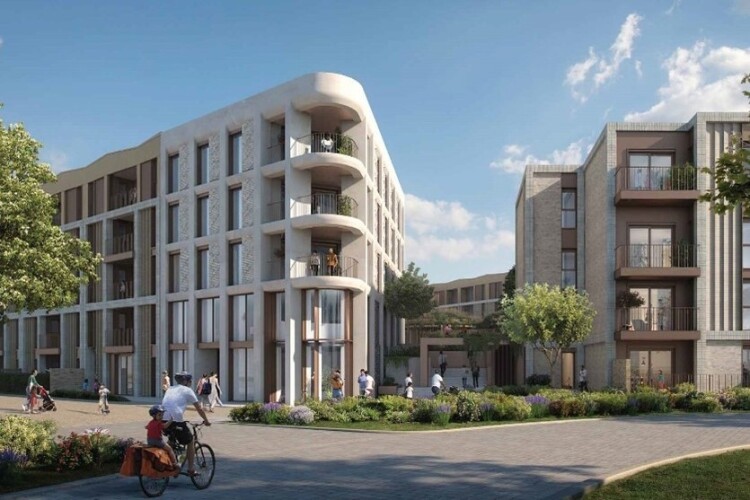 Present Made, the single-family housing platform for real estate investment manager Apache Capital, has signed Bennett Construction (London) Ltd for a 373-unit build-to-rent development in Eddington, Cambridge.
Bennett is set to start on site this month and complete in 2025.
Present Made will operate the development on completion.
As well as the residential element, Eddington will also put in such amenities as a communal pavilion, gym, yoga studio, dining room, cafe, games room, cinema and co-working space. It is targeting Code for Sustainable Homes Level 5.
Bennett construction director Mark Keyes said: "This significant win reinforces Bennett Construction's reputation as a trusted and dependable construction partner, known for its professionalism, quality work, and on-time project delivery. The company is eager to break ground on this new project and is committed to making it a resounding success."
Got a story? Email news@theconstructionindex.co.uk