New Bobcat branded engines, built by the Doosan Infracore Engine Business Group, will be fitted to selected machines greater than 37kW (50hp) from next year. Bobcat is also owned by Doosan, the Korean conglomerate.
There will be three engine models in the range from 37kW (50hp) to 74kW (99hp) with displacements of 1.8, 2.4 and 3.4 litres, respectively.  The engines will be used in 500, 600, 700 and 800 platform Bobcat loaders, except for the S510 and S530 models, which are below 37kW.
The new engines have been put through more than 140,000 hours of testing, four times more testing than that on other engines in the Bobcat range of products, to check reliability. 
By using engines without a DPF system, less mounting space is required and they do not need the residue burning off.
Bobcat will continue to use Kubota engines in selected machines in the range and will provide parts and honour warranties on machines previously sold with Kubota engines.  As Kubota engines represent the largest population of engines in Bobcat machines, the Bobcat dealer network has strong competence in servicing these engines and will continue to service Kubota engines in selected Bobcat products.
Bobcat said that as more construction equipment manufacturers align with engine manufacturers or become direct competitors, it made sense for it to find an engine supplier that is not a competitor to ensure supply capacity and responsiveness. 
Bobcat also engaged the engine expertise of engineering companies Ricardo, FEV and SWRI in the development process.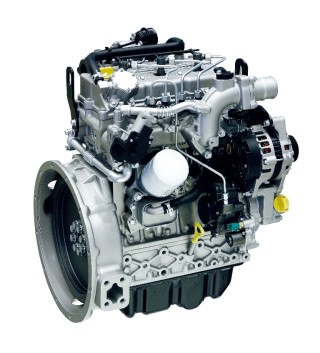 Got a story? Email news@theconstructionindex.co.uk