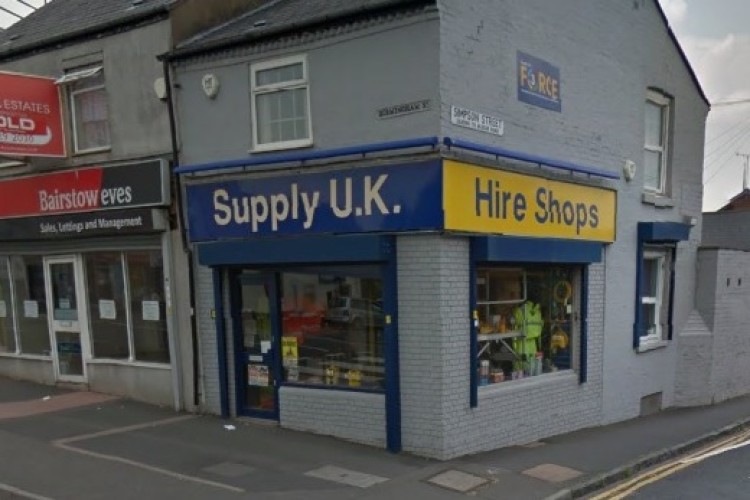 Boels Rental has more than 350 tool hire outlets across 10 mainland European countries. Acquisition of Supply UK marks its entry into the UK market.
Supply UK Group, founded in 1998, has 25 outlets and 165 employees, with a strong specialist survey and laser equipment division.
It is now being rebranded as Boels.
Supply UK Group managing director Chris Haycocks will stay in place to lead the next stage of the company's development. "Boels investment will enable us to offer an ever increasing selection of new equipment during our next phases of growth," he said.
In a letter to customers, he said: "Having been an ambitious business for many years we now finally have the requisite resources to have a major impact within the UK hire marketplace, which, our customers have been telling us for some time has become too dominated by a handful of players as well as becoming somewhat stagnated and complacent."
Pierre Boels, managing director of Boels Rental, said: "The UK is the largest market for equipment and tool rental in Europe, so it was a natural step for us, having found the right team in Supply UK that shares our customer service values. The rental concepts we will bring, together with continued investment in new equipment and facilities, will work well for customers in the UK."
Got a story? Email news@theconstructionindex.co.uk