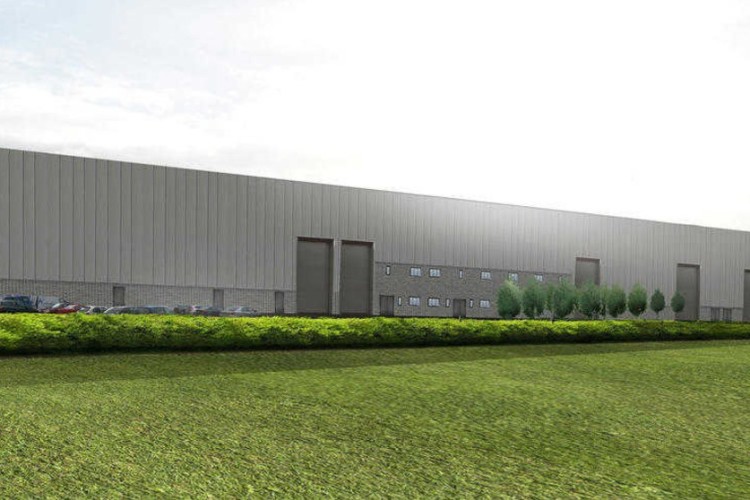 Bouygues Energies & Services will be responsible for the engineering, procurement and construction of the 15 MWe facility. It will then carry out operation and maintenance for 17 years.
The construction cost has previously been put at £107m. This suggests that Bouygues will be paid approximately £40m for operations and maintenance.
The contract was awarded by the Full Circle Generation investment fund, which consists of the developer RiverRidge Energy and a consortium of investors made up of Green Investment Bank, Equitix and P3P Partners.
As previously reported, the UK Green Investment Bank (GIB) has committed £47m of equity to the project, which will be built in the city's Harbour Estate next to Bombardier's wing facility, which will be the prime user of the energy generated. It will be fuelled by feedstock derived from household and commercial waste and be the largest waste-to-energy power plant on the island of Ireland.

The gasification plant will have a capacity of 60 MWt. When converted by two steam turbine generators, this will generate 15 MWe of power. Net annual green electricity exported to the grid will be 100 GWh.
Bouygues Energies & Services will provide a turnkey solution using a state-of-the-art technology developed in conjunction with Biomass Power Ltd.
Construction works, which Bouygues says will involve 200 people at peak periods, will begin in January 2016, with handover scheduled for late 2017.
Jean-Christophe Perraud, CEO of Bouygues Energies & Services, said: "This new contract follows on the contract that we signed in February for the 10 MWe waste-to-energy gasification plant in Hoddesdon, England. It confirms Bouygues Energies & Services' capacity to deliver a large, complex industrial project in the energy infrastructure sector. The new facility will go a long way towards helping Northern Ireland achieve its annual targets for recycling and generating energy from renewable sources."
Got a story? Email news@theconstructionindex.co.uk