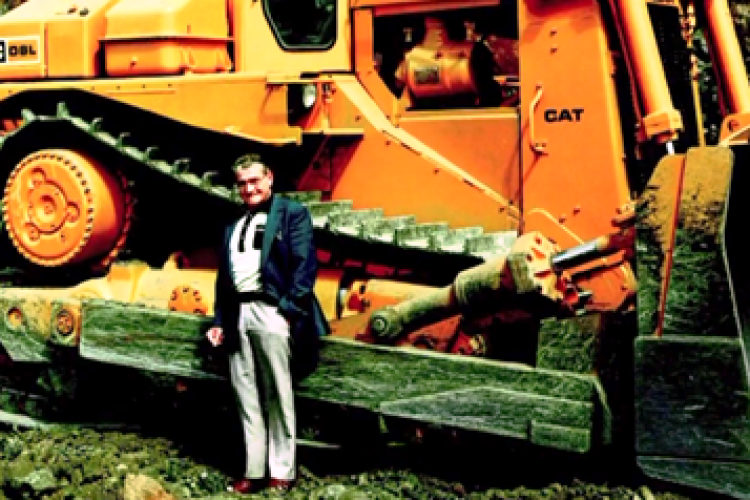 Lagan Group is one of the largest privately owned companies in Ireland with annual turnover of more than £350m and more than 1,000 employees. Its interests span production of concrete, aggregates, bitumen, asphalt and tiles, as well as quarries, house-building and waste management.
Breedon revealed that it was "in discussions with Lagan and its major shareholders in connection with a possible acquisition of a substantial part of the Lagan business.  There can be no certainty that the possible acquisition will proceed, nor as to the terms of the possible acquisition."
Lagan Group includes the Whitemountain contracting and materials group, but not Lagan Construction Group, which was hived off in 2010 under the ownership of a different branch of the Lagan family, under Michael Lagan. The Lagan Group being courted by Breedon is headed by his older brother Kevin Lagan, aged 68.
Got a story? Email news@theconstructionindex.co.uk