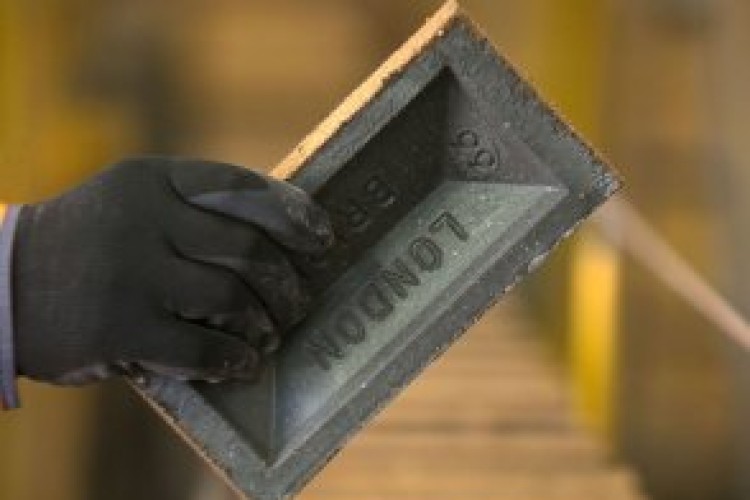 For the six months to 30th June 2018, Forterra made a pre-tax profit of £32.3m, up 2.9% on the same period a year before, but operating profit was flat at £33.5m (2017 H1 £33.6m).
The integration of the newly acquired Bison business was slowed, however, by harsh weather in the first quarter impacting on the UK precast concrete market. The bricks and block businesses offset this overall though.
The increase in revenue was also due to higher aircrete block volumes and the price increases applied across all product lines to offset cost inflation.

Foterra, which was known as Hanson Building Products until 2015, has initiated debottlenecking projects at four sites to increase capacity by around 40 million bricks a year and reducing unit production costs. The last of these projects is planned to be completed at the facility in Accrington, Lancashire this year.
The next phase of expanding brick capacity to meet market demand is through redeveloping the site at Desford in Leicestershire. Forterra has submitted a planning application for a new factory capable of producing 180 million bricks a year to replace the existing facility which has an annual production capacity of 85 million bricks. The existing plant will remain operational until the new facility built alongside is completed. Subject to planning consent being received, it is anticipated that the new plant will be commissioned in late 2021 and that the capital expenditure of £95m will be spent over the period 2019 to 2022.
Chief executive Stephen Harrison said: "The group delivered a solid performance in the first half, supported by a good result from the brick and block product lines. Continued levels of activity from the new build single unit residential market lead us to anticipate a brick and block performance in line with our expectations for the second half. The outlook for bespoke products is predicated on the expected recovery of precast sales and the conversion of the order book into deliveries as that segment of the market recovers. As a result we anticipate the group's profit before tax for the full year to be in line with the board's expectations."
Got a story? Email news@theconstructionindex.co.uk