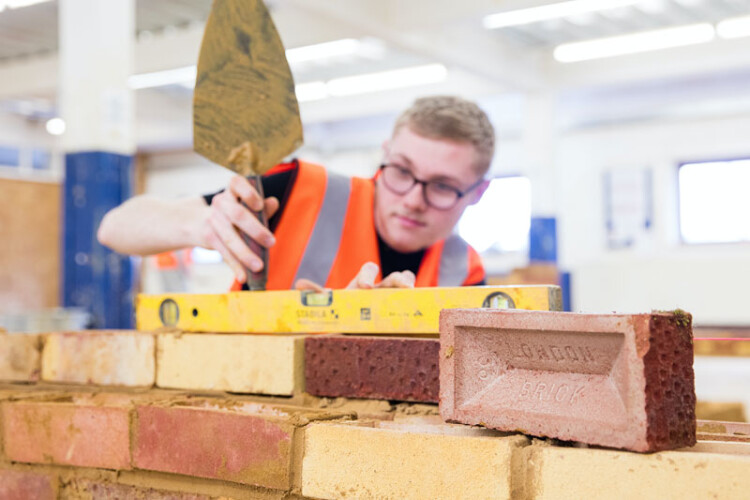 In a trading statement today, Forterra plc said that the sudden increase in energy costs in the fourth quarter of 2021, on top of other rising overheads during the year, had made it necessary to increase its prices.
What are described as "significant double digit price selling increases" across key products have been introduced in recent weeks, "with management continuing to review the cost landscape before determining when further price increases will be applied", the company said.
Full year brick sales volumes for 2021 were 33% ahead of 2020 and 1% ahead of 2019. Brick sales volumes in the second half of the year were 5% ahead of 2019.
Full year revenue is expected to reach £370m, which is 27% up on 2020's £291.9m but 3% down on 2019's £380.0m).
However, since 2019 Forterra has closed its Bison hollowcore flooring plant in Derbyshire.  Brick and block revenues were 7% up on 2019.

Forterra's expectations for 2021 remain unchanged with the benefit of greater than expected sales volumes offset by the effects of cost inflation, it said.
Forterra (formerly Hanson Brick) brands include London Brick, Butterley, Thermalite and Bison.
Chief executive Stephen Harrison said: "The strong customer demand seen through 2021 continued up to the end of the year, with 2022 trading continuing where 2021 ended. Having successfully delivered sizeable price increases across our product ranges we are confident of delivering meaningful growth in 2022. We remain watchful of further inflationary cost pressures, and we will apply further price increases as necessary.
"The continued strength of demand for our products bodes well, with customers already keen to secure supply ahead of the commissioning of our new brick factory at Desford later this year. We expect 2022 will be an important year as we prepare for a step change in output and financial performance from early 2023."
Got a story? Email news@theconstructionindex.co.uk