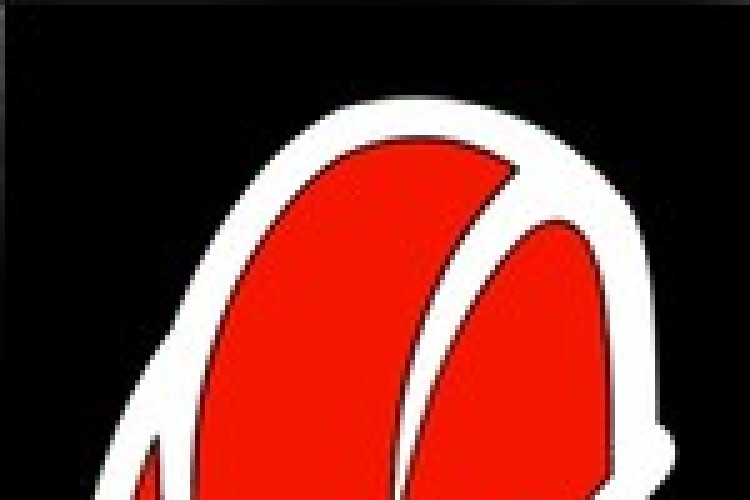 Ballot papers will be distributed to the union's membership entitled to vote on 11 November 2011.
A selection committee to vet candidates decided that the two leading candidates – Alan Ritchie and Mick Dooley – "do not fulfil the criteria as suitable candidates for the position of general secretary".
The selection panel was made up of three members of the Ucatt general council and three members of its executive council, including president John Thompson. Its decision has been ratified by the executive council.
Mr Richie had secured 120 branch nominations and Mr Dooley had 30.
Mr Dooley has responded by saying that he is seeking a high court injunction to prevent the union from proceeding with the election.
The election has been forced on Ucatt by the trades unions' watchdog, the Certification Officer, which ruled the previous election of Mr Ritchie to be invalid because fewer than half of Ucatt members' received ballot papers.
In that election, Mr Dooley came a close second to Mr Ritchie, trailing by 2,000 votes.
Mr Dooley said: "Why not allow all the candidates to state their position on the election address and allow the members to decide. Then get behind the democratically elected candidate and work together to establish a strong union in the construction industry. Building workers work in harsh, dangerous conditions, they have no pensions, holiday pay, sick pay and notice pay. They do not have a viable union in the construction sector which employs over two million people."
Got a story? Email news@theconstructionindex.co.uk