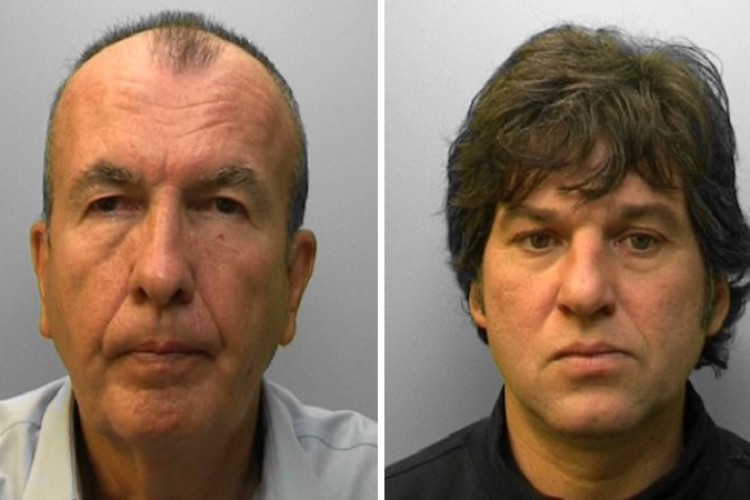 Michael Holland, the owner and sole director of Cherrywood Investments Ltd, and Grant Oakes, his site foreman, were both found guilty of manslaughter due to gross negligence following a trial at Lewes Crown Court earlier this year.
They appeared at Hove Crown Court on Friday 15th September for sentencing. They were both sent to prison for nine months.
David Clark, aged 55, sustained serious head injuries when he fell through a first floor void while working on Stanmer Park Stables in September 2014 and died later in hospital.
As previously reported, at the trial earlier this year the court heard that work on the site had previously been stopped in September 2013 after Health & Safety Executive (HSE) inspectors found unsafe working at height. Following this, Grant Oakes attended training, including some specifically related to ensuring the safety of those working at height. However, despite this and additional advice from the HSE, standards at the site actually deteriorated, leading to Mr Clark's fall.
Holland's company, Cherrywood Investments Ltd, was fined £120,000 for health and safety failings.

In addition, Holland (aged 69) was fined £35,500 and Oakes (46) was fined £10,370.
Detective Inspector Mick Jones of Sussex Police said: "I hope that these convictions send a strong message to those within the construction industry that the safety of those working on sites should be of paramount importance. Where this is not the case, the Health & Safety Executive and police will tenaciously pursue them and bring them to justice.
"People often blame health and safety for stopping people doing everyday things but the whole reason is to prevent serious injury and death like the tragic death of Dave Clark. I hope this sends message that are real consequences of a blatant disregard for the wellbeing of their workers."
David Clark's bereaved fiancée said after sentencing: "The only good that can come out of all this, is if it stops even one single company from cutting corners to earn a few extra pounds in profit. It should make individual people stop and think, 'No I'm not taking that risk, not even if it means losing my job' because you can get another job. You cannot get another life."
Got a story? Email news@theconstructionindex.co.uk