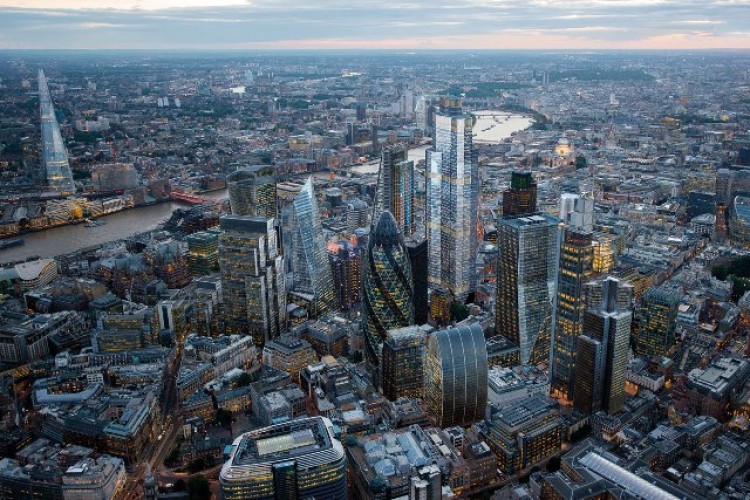 This is the final approval process for the project after the Corporation of the City of London gave planning permission last month.
Brookfield Multiplex will begin construction in the first quarter of 2016 under a £450m contract and is expected to complete in 2019. At 278 metres high, the new building will (doubtless temporarily) be the tallest in the Square Mile, though not as tall as the Shard across the river at London Bridge. Both buildings are engineered by WSP.
It is being built in the place of the partially constructed Pinnacle tower, which was abandoned in 2012 after seven storeys as a result of the economic downturn.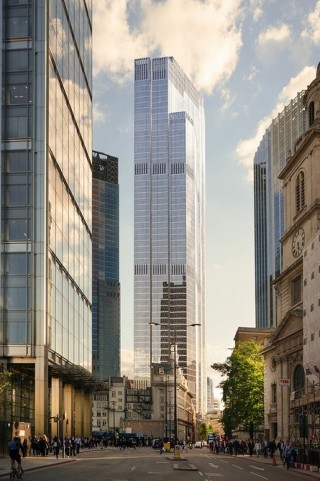 The project team
Lipton Rogers – Developer
Brookfield Multiplex – Contractor
PLP Architecture – Architect
WSP – Engineer (multi-discipline)
The Vertical Transportation Studio – Vertical transportation
West 8 – Landscape
Alinea – Cost consultant
Aecom – Environmental consultant and employer's agent
DP9 – Planning consultant
GIA – Rights of light and party wall
Emmer Pfenninger Partners AG – Façade
Wilson James – Logistics
RWDI – Wind
Space Syntax – Pedestrian flow
Prof. Robert Tavernor Consultancy – Townscape assessment
Hayes Davidson – Visualisation
Miller Hare – Townscape visualisation
Wolff Olins – Branding
FTI Consulting – Public relations
Despina Katsikakis – Workplace fit-out curator
Pringle Brandon Perkins + Will – Space planner
Edge – Space planner
Got a story? Email news@theconstructionindex.co.uk