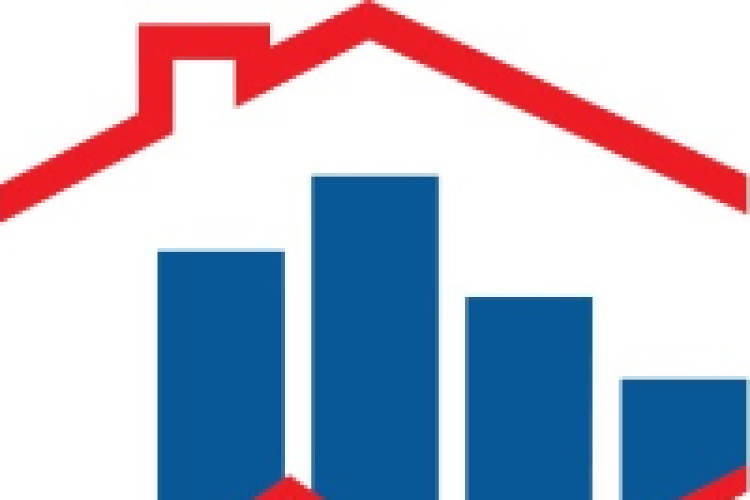 Latest numbers from the Builders Merchants Building Index (BMBI) show the value of total sales grew by 0.4% in Q1 2018 and by 2.0% per trading day.
According to the Office for National Statistics, Q1 construction output was 2.7% lower than in the previous quarter (2017 Q4).
The Builders Merchant Federation says that sales growth would have been stronger had it not been for weather conditions hammering the external product categories and an early Easter putting Good Friday into March and removing a trading day from the first quarter. Sales in March 2018, with two fewer trading days than 2017, were down 8.6% year on year, but with January sales up 8.4% on the year and February up 4.0%, the first quarter came out positive overall.
Quarterly growth was driven by timber sales, up +2.3%, alongside multiple internal product categories, notably plumbing & heating (+8.0%), kitchens & bathrooms (+3.6%), ironmongery (+2.1%), and decorating (+1.2%), all suggesting that work continued indoors during the snowfall.

External categories fared less well. Landscaping was down 4.9%, with garden walling and paving were badly affected; heavy building materials were down 0.8%. 
The BMBI uses GfK's point of sale tracking data drawn from over 80% of builders' merchants' sales throughout the country.
John Newcomb, CEO of the Builders Merchants Federation, said: "Sitting in the spring sunshine we have all but forgotten the artic blasts that swept the country in the first three months of the year, but they certainly impacted construction performance.  Under these conditions it must be seen as a positive that merchant sales growth is continuing.  While we may not see the market grow at the same levels as 2017, we remain confident that the trend will continue throughout 2018."
GfK director Richard Frankcom said that just because builders' merchants were shifting product did not necessarily mean they were making more money. "Merchant sales have outperformed the revised construction figures from the ONS, which fell 2.7% on the previous quarter," he said. "They also appear to be bucking the UK consumer's negative outlook as seen in GfK's Consumer Confidence Index, which was still in the doldrums.  However, before we polish these diamonds, we need to see the delayed external work shift into April and then continued growth year on year in May and June. Value growth is great, but price inflation is a factor we cannot ignore and only this continued growth will really give us clarity."
Got a story? Email news@theconstructionindex.co.uk