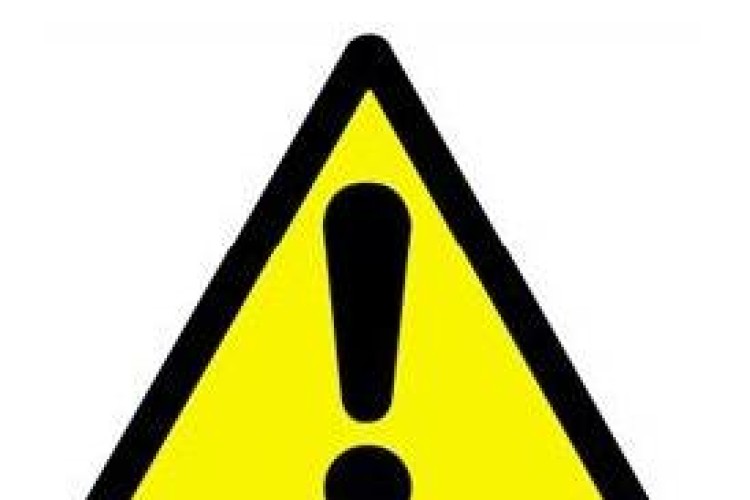 Paragon Management UK Limited knew there was asbestos on a construction site at Kensington Church Street, London. It knew because it went to the trouble of commissioning a survey.
However, when it contracted Chelmsford-based Cowen Builders Limited (CBL) to carry out the building project in May 2013, it did not pass on this crucial information.
As a result, three CBL employees were exposed to asbestos fibres for several days after the material was disturbed. Even after they realised they had encountered deadly asbestos, they continued the work without appropriate measures in place.
The Health & Safety Executive prosecuted Paragon, for withholding the crucial information and the boss of CBL for failings in safety management once the problem was known.
Westminster Magistrates' Court fined Paragon Management UK Limited from Austin Friars, London, a total of £20,000, and ordered it to pay £2,373 in costs after the firm pleaded guilty to an offence under Section 3(1) of the Health and Safety at Work etc. Act 1974. It was also ordered to pay compensation to each of the three workers.
Kenneth W Cowen, sole director of Cowen Building Limited of South Woodham Ferrers, Chelmsford, Essex, was fined £15,000, and ordered to pay £2,373 in costs after pleading guilty to offences under Section 2(1) and 3(1) of the Health and Safety at Work etc. Act 1974.
Got a story? Email news@theconstructionindex.co.uk