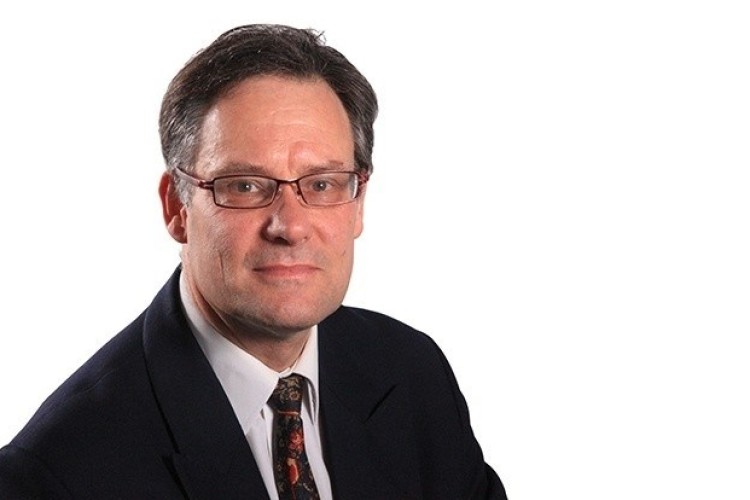 His departure means that there are no longer any members of the Bailey family, which owns the £500m turnover company, in the management team.
Though still in his mid fifties, Cal Bailey has decided to concentrate instead on his academic, charitable, church and sustainability interests, the company said.
At NG Bailey he set up the offsite manufacturing division and was responsible for the company's One Approach responsibility strategy.
Mr Bailey said: "As the One Approach strategy nears completion, and having reflected on its success, I have decided that before we embark on the next phase of our development as a responsible business, now is the time for me to pass the baton for this to the next generation. Although retiring from NG Bailey I will retain a keen interest in the company, and look forward to seeing the business continue to improve its performance in a sustainable way."
Chief executive David Hurcomb said: "I would like to thank Cal for his very considerable contribution to NG Bailey over the past 23 years and the support he has given me since I arrived in 2010. More than anyone else, he has championed our offsite manufacturing division and helped make sustainability a core part of what we do. Although Cal will retain his family interest in the business he will be missed and I am sure everyone will join me in wishing him well for the future."
Got a story? Email news@theconstructionindex.co.uk