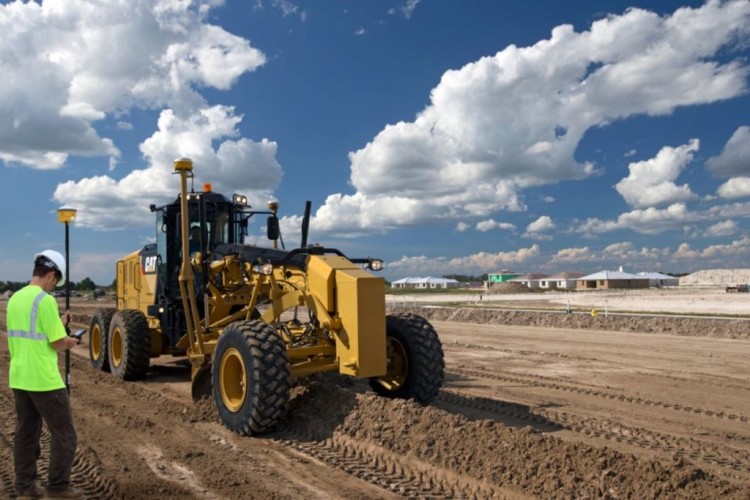 Toromont has entered into an agreement to acquire the businesses and net operating assets of the Hewitt Group of companies in exchange for CA$917.7m cash plus 2.25 million Toromont shares, nominally worth CA$100m for a total consideration of CA$1.0177bn.
Hewitt Equipment is the authorized Caterpillar dealer for the province of Québec, Western Labrador and the Maritimes, as well as the Caterpillar lift truck dealer for most of Ontario. Hewitt is also the MaK dealer for Québec, the Maritimes and the Eastern seaboard of the United States, from Maine to Virginia.
Upon close of the acquisition, Toromont's Caterpillar dealership will operate 120 branches in Nunavut, Manitoba, Ontario, Québec, New Brunswick, Prince Edward Island, Nova Scotia and Newfoundland & Labrador, giving the company one of the largest sales territories in the Caterpillar dealer network. Toromont expects to maintain existing facilities and under its decentralized business model, regional leadership will continue to run their businesses locally - empowered to make decisions in the best interests of their customers.
"Acquiring Hewitt marks a very important milestone for Toromont and is beneficial to our customers, employees and shareholders on many levels," said Scott Medhurst, Toromont president and CEO. "The Hewitt family has built a world-class organization throughout much of Eastern Canada over many decades with a strong reputation for quality service among its customers. We are very proud to have the Hewitt Group join us and are privileged to be taking on the stewardship of this excellent business and building on the family legacy. We intend to add to its position of strength by investing in people, facilities, technology and rental fleets. Our position will allow us to better capitalize on organic growth opportunities given the recovery of the mining sector that we are currently experiencing and the promise of significant infrastructure investment."

He added that the acquisition delivers a substantial growth opportunity, allowing Hewitt to expand into the significant Québec, Western Labrador and Maritime markets, and strengthens its expertise in the mining, construction, power systems and forestry sectors.
"For more than 65 years, the Hewitt Group has been at the centre of the resource and construction industries in Quebec and the Maritimes, helping to get roads, dams and mines built and running," said Jim Hewitt, chairman and CEO of Hewitt Equipment. "With the trend towards consolidation taking root in each of the sectors in which Hewitt operates, we are confident that our customers and employees will benefit from working within an even larger organization with access to even more resources and capital."
In the year ended 28 December 2016, Hewitt generated revenues of over CA$1bn, operating profit of CA$66.4m and net earnings of CA$46.6m.
Got a story? Email news@theconstructionindex.co.uk