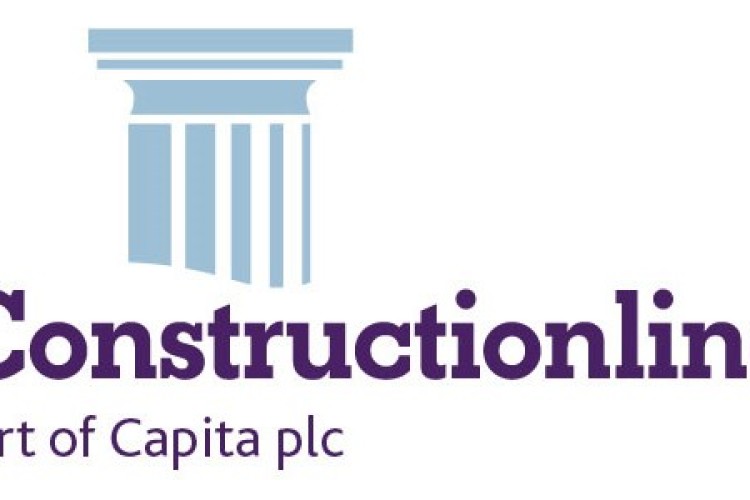 Constructionline was set up by the UK government in 1998 to provide a single point of reference for all pre-qualification data for the construction industry. More than 3,800 public and private sector buying organisations use it to source contractors, consultants and material suppliers.
Constructionline independently validates information received from applicants on an ongoing basis. It levies annual fees on the supplier firms for the pre-qualification service it provides. These fees represent the main revenue stream for Constructionline.
It was initially administered by Capita on behalf of the government. Capita subsequently took over ownership for £35m in January 2015 when the government decided to privatise it.
However, after just three years Capita has decided that Constructionline is a non-core business and has decided to sell it to reduce debt. "A disposal programme will commence shortly," the company said today.
The disposal is part of a wider restructuring of the company that practically invented the concept of outsourced public services, starting out as the commercial arm of the Chartered Institute of Public Finance & Accountancy in 1984 before a management buyout in 1987 and stock market listing in 1991. Recently it has been struggling though, just like other support service contractors – Carillion, Mitie, Interserve et al.
Former Amec Foster Wheeler boss Jonathan Lewis took over as chief executive of Capita in December 2017 and has completed his initial assessment. Today he issued a profits warning and a £700m rights issue.

"Significant change is required for Capita's next stage of development. We are now too widely spread across multiple markets and services, making it more challenging to maintain a competitive advantage in every business and to deliver world class services to our clients every time," he said.
"Capita has underinvested in the business and there has been too much emphasis on acquisitions to drive growth. As our markets have evolved, the group has not responded consistently to new customer demands. Since December, we have continued to experience delays in decision making and weakness in new sales.
"Today, Capita is too complex, it is driven by a short-term focus and lacks operational discipline and financial flexibility.
"Capita needs to change its approach. I have initiated a transformation programme, appointed a chief transformation officer and formed a new executive committee to drive this change. I believe that this transformation programme can significantly improve the performance of Capita.
"An immediate priority is to strengthen the balance sheet through a combination of cost savings, non-core disposals and new equity. My initial review of our cost base highlights that over the next few years there is significant scope for cost efficiencies across a number of areas but also the need to spend more where there has been underinvestment. We have identified a small number of quality businesses that do not fit with our core skills for which there will be better owners and a process to maximise value will commence shortly."
Constructionline is one of these.
Got a story? Email news@theconstructionindex.co.uk