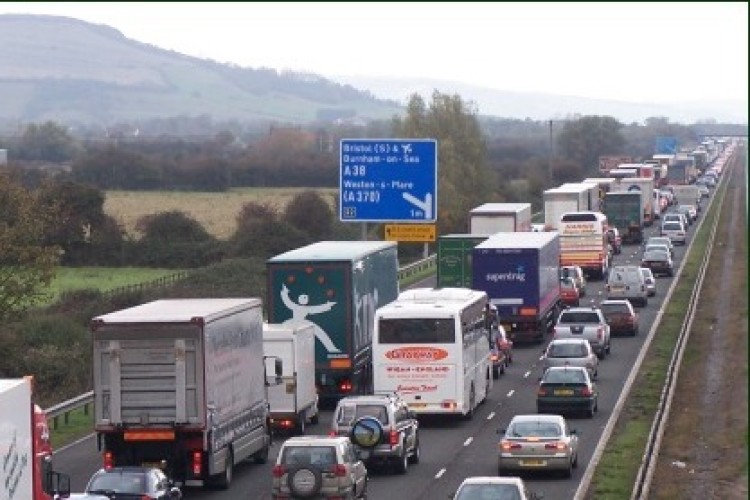 The government is trying to attract investment from overseas pension funds into UK infrastructure but without much noticeable success so far. It its report, titled An offer they shouldn't refuse: attracting investment to UK infrastructure, the CBI sets out four steps that it thinks could make a difference.
These are: targeting specific projects to enhance their credit rating, pooling pension funds beyond the Pension Infrastructure Platform, commercialising the public sector's approach to infrastructure and ensuring Solvency II doesn't act as a barrier to private investment.
CBI director-general John Cridland said: "As this report makes clear, if we want to see the billions of pounds needed to upgrade our ageing infrastructure and secure jobs and growth for the long-term, the government must make smarter use of limited public finances. By underpinning and lifting the credit rating of certain infrastructure assets, it can make them less risky and more attractive to investors."

He said: "Infrastructure spending offers the UK the elusive growth boost we are all seeking. Business has been disappointed that we haven't made more headway in the past six months, and hopes that this report will act as a catalyst.
"If we can capture just a fraction of the £1.5 trillion of capital held in UK pension funds, and invest a further 2% of their total assets in infrastructure, this would make a huge contribution to renewing our energy, transport and other infrastructure.
"With banks and institutional investors, including pension funds, working together to find new ways to fund infrastructure development, the government must play its part by removing hurdles, and acting in a more commercial, investment-savvy way. An attractive, professional one-stop shop window for investors must be the right way forward."
Got a story? Email news@theconstructionindex.co.uk