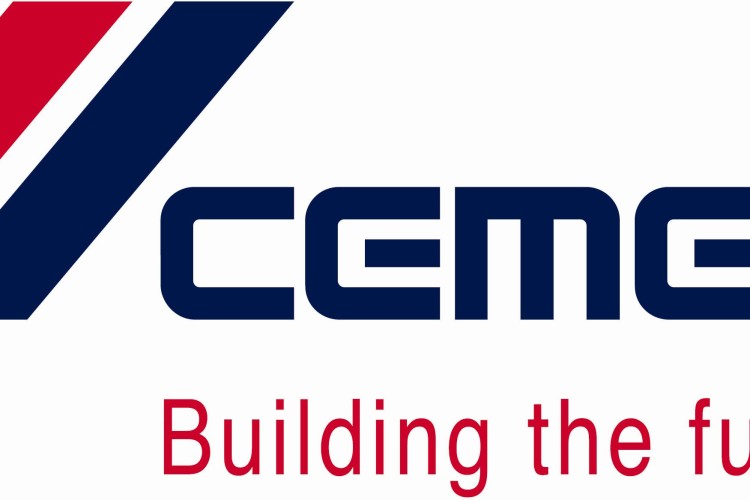 For the last week, the Angling division of CEMEX UK has been mourning the death of possibly it's most famous member, Heather.  Certainly the best known at CEMEX Angling's Yateley Complex, Heather was one of the oldest and biggest of her kind at about 50 years old and weighing in excess of 50lbs. She was of course, a carp.
Heather, known as Heather the Leather, has been pursued around the Car Park Lake in CEMEX's Yateley fishing complex in Hampshire and has been caught on average only three times a year. The huge leather was the biggest leather or 'scale less' carp in Britain.
"Fishermen and women have been chasing Heather for more than 30 years and in that time, she has certainly learnt to avoid the many tactics that anglers have used to try and catch her.  But the fun was in the chase. 
"Heather has proved to be one of the hardest fish on the multi-lake complex to catch, only visiting the bank on average, no more than three times a year.   Old age, the coldest winter for 100 years and a very cold May have seen sizeable fish die all over the country and unfortunately Heather didn't manage to make it past the start of the season.
"We will certainly miss her as will many anglers come especially to Yateley to fish for her. She was the fish that many anglers dreamed about catching," comments Roo Newby, CEMEX Angling and Fisheries Manager.
The fishing complex at Sandhurst Road, Yateley comprises of 10 fishing lakes stocked with carp, tench, pike, perch, catfish and many others.
Got a story? Email news@theconstructionindex.co.uk