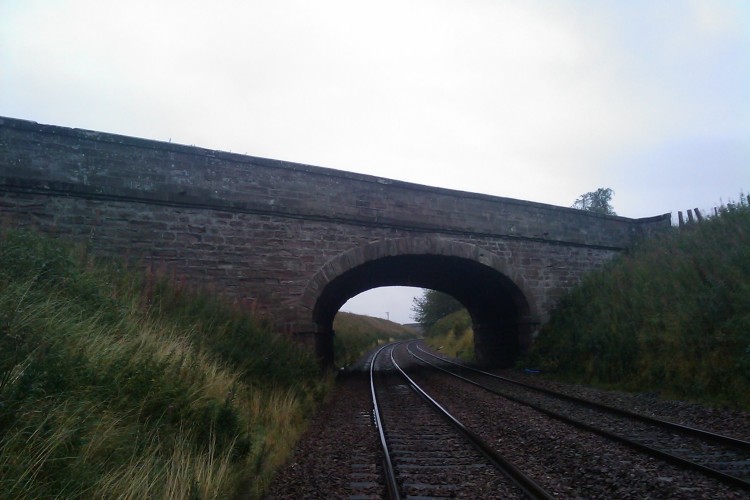 The deteriorating Abbeyton Bridge, on the B966 just north of Fordoun, is threatening the region's railway link with the south, with the potential for it to collapse onto the rails below.
No vehicular traffic has been allowed on the bridge since July, when inspections found serious failings in the structure.
Specialist contractor Amco Giffen has been brought in by Aberdeenshire Council and will work alongside council engineers to dismantle the bridge, starting at 10pm on Christmas Eve - after the last train of the day. The aim is to finish the work during Boxing Day.
Emergency measures were agreed by councillors last month to allow for the work to take place in the interest of safety (link opens in new tab). The bridge continues to be monitored.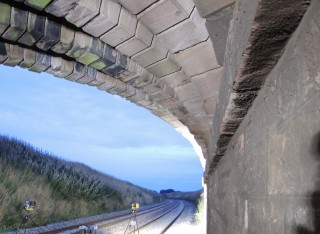 The council's infrastructure services committee heard that an emergency closure of the railway could cost the council about £1m to £3m per day to cover disruption to railway services using the line.
The cost of the demolition alone is expected to be in the region of £1m, over one third of the council's £2.8m annual budget for bridges and other structures. As a result, the council has warned that there will be a delay in planned works on other bridges and structures around Aberdeenshire, which may deteriorate further in the interim.
Aberdeenshire Council's bridges manager, Donald Macpherson, said: "The only way to remove the risk posed by this bridge to the railway line below is to remove the bridge itself, as it cannot be repaired. Given the potential financial implications an unplanned closure of the line would have, this has to take place on Christmas Day and Boxing Day, when no trains are scheduled to run. If all goes well the work will be completed by 5am on Thursday, December 27, in time for the railway returning to normal service."
The cost of any replacement bridge is likely to run into millions of pounds, and take several years to plan. There is no financial provision for this within Aberdeenshire Council's current budgets.
Got a story? Email news@theconstructionindex.co.uk