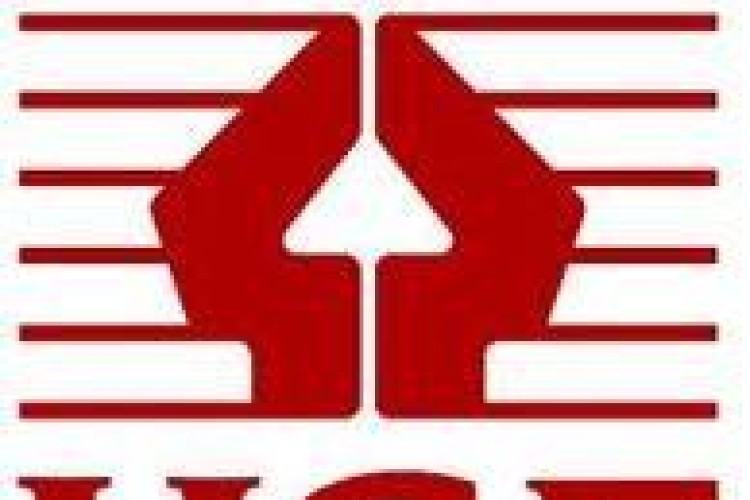 Father of three Allen Smith, 58, of Southampton, sustained a collapsed lung, smashed pelvis and head injuries when he fell 5m through the roof of Anerley Methodist Church in October 2011.
The Health & Safety Executive (HSE) investigated and yesterday (7th May) prosecuted Nationwide Roofing & Cladding Ltd for serious safety failings.
Westminster Magistrates' Court was told that Mr Smith was part of a four-strong team, including the firm's director, which was replacing the church's leaky roof. The team was three-quarters of its way through the job when the incident happened.
Mr Smith was standing on a lightweight staging board while grinding off bolts, working from the roof ridge down toward the gutter and sliding the asbestos cement sheets down to labourers to lift onto a forklift truck.

As the work went on, one of the labourers heard a loud bang and turned to see that Mr Smith had fallen through the roof opening to the hall floor below. A length of the staging board was also on the floor.
Mr Smith was in hospital for two months, has had a subsequent operation on his lungs, will need a hip replacement and is likely to suffer long-term arthritis. He is unlikely to ever work again, the court was told.
HSE's investigation showed the firm had failed to install sufficient safeguards to protect workers from falling or to mitigate the impact of a fall if one happened. These could have included scaffolding around the elevations and underneath the working area, and a safe working platform able to support the weight of workers fitted with guard rails.
Nationwide Roofing and Cladding Ltd of Lake Farm House, Allington Lane, Fair Oak, Eastleigh, Hampshire, was fined £8,600 and ordered to pay £11,280 in costs after admitting a breach of the Work at Height Regulations 2005.
Got a story? Email news@theconstructionindex.co.uk