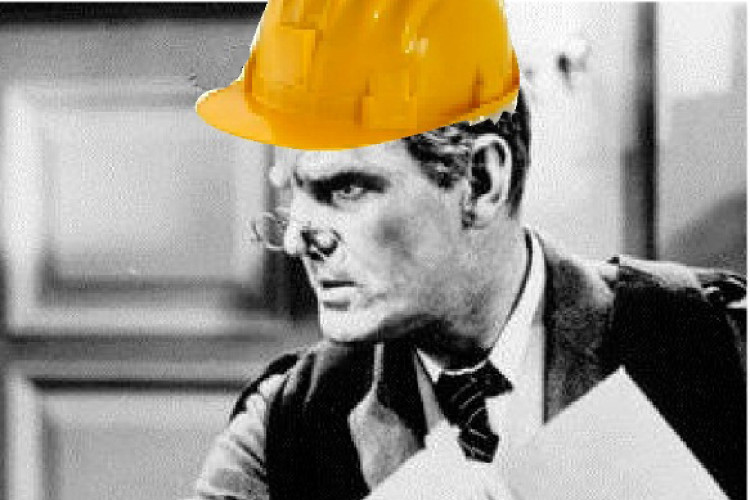 The new committee is to be known as the Construction & Built Environment Education Advisory Committee. It is chaired by Roy Cavanagh of Seddon Construction and includes representatives of employers, professional bodies, universities, colleges and schools. 
Roy Cavanagh said the merger would "help create a single voice for the sector on education issues and policy".
The role of the committee is to help shape construction & the built environment education, to develop education standards and encourage the delivery of suitable qualifications based on them.
Chartered Institute of Building deputy chief executive Bridget Bartlett said: "It makes sense to pull these two committees together to improve our effectiveness, reduce duplication and most importantly make sure the big issues in education and training don't slip between the cracks. The industry needs strong voices as we talk with government and combining these resources together will turn up the volume, particularly on critical issues such as Technical Levels and degree apprenticeships."
The Institution of Civil Engineers and the Royal Institution of Chartered Surveyors, both members of the Construction Industry Council, also supported the merger. "The merged body will be well-placed to join up all stakeholders," said ICE head of education policy Andrew Stanley.
Got a story? Email news@theconstructionindex.co.uk