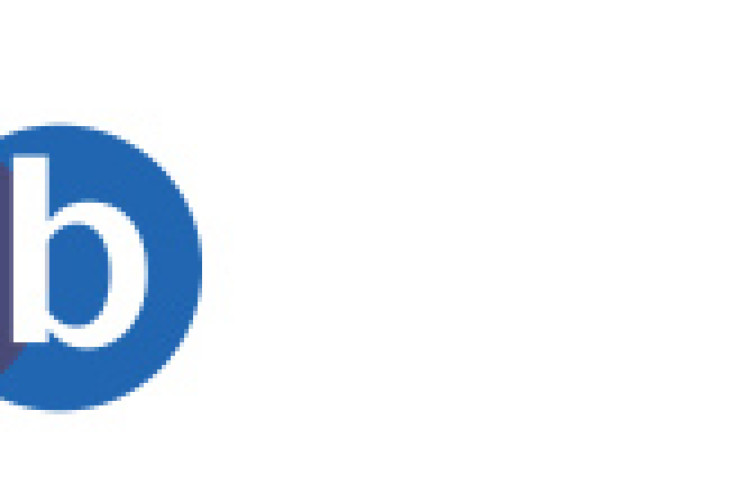 Next year marks 50 years of the Construction Industry Training Board (CITB) serving a focal point for delivering the training needs of the construction industry.
"The CITB board wishes to ensure that over the next decade the CITB remains relevant to the sector and of increased value in a changing world with an evolving economy," he said. "As part of the Triennial Review, the board wishes to position the future of CITB, as a modern and forward thinking organisation equipped to advise government on delivering a highly trained and suitably qualified workforce of the future, and in being responsive to the needs of the construction industry.
"In being 'fit for the future', the organisation will be best served by a smaller, more diverse and better skilled Board that will set the strategic framework to address the industry's skills and training needs. To enrich, inform and support the work of the strategic Board, a larger CITB Council, with a wide range of stakeholders from across the three nations, regions and sectors, will provide a collective 'voice', offering insight into the challenges and opportunities faced across the industry.
"Construction has always played its part in economic recovery and growth. The strategic re-structuring conducted alongside/feeding into the Triennial Review is a perfect opportunity to ensure the CITB's relevance and influence and to ensure that the sector is fit for modern purpose. Consultation with industry is underway on how best to deliver this modern and efficient governance structure for CITB."
Got a story? Email news@theconstructionindex.co.uk