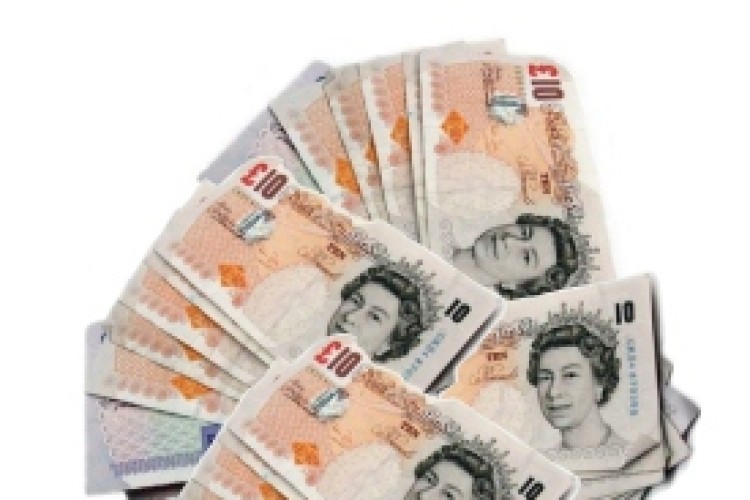 The ICE's annual salary survey reveals that the average salary of professionally qualified civil engineers is almost £50,000. The exact average salary in 2013 was £49,793, up from £48,588 in 2010.
Graduate civil engineers, with less than five years' experience, on average earn £37,002, up from 34,632 in 2010, a rise of 6.8%.
Recent graduate's salaries are also now increasing at a quicker pace. Those graduating in 2009 saw their salaries go up 7.7% in their first two years or work; those graduating in 2011 saw their salaries rise 17.5% after two years.
The number of civil engineers earning £100,000 or more increased from 2.8% in 2010 to 4.2% in 2013.
Got a story? Email news@theconstructionindex.co.uk