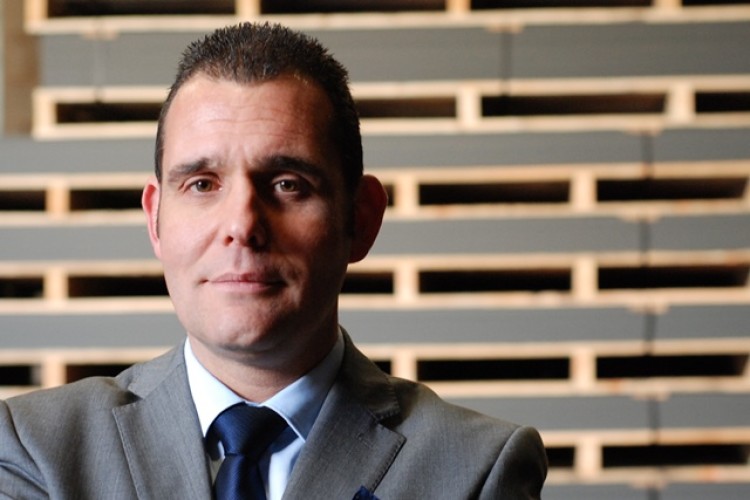 Vivalda Group, a leading distributor of high performance claddings, says that fire-rating standards for aluminium composite cladding need greater clarity.
As of this month, Vivalda has stopped offering aluminium composite materials (ACM) below A2 standard for use on high-rise applications. But it said that it was concerned that contractors could easily make specification errors, given the complexity of the UK's current safety standards and ambiguity of manufacturers' claims.
ACM cladding with polyethylene core was implicated as a significant accelerator of the fire that killed 70 people inside the 24-storey Grenfell Tower in London on 14th June 2017.
While the initial report on the likely causes of the Grenfell fire is not expected until spring 2018, shortcomings in the current 'approved inspector' regime have created a confusing landscape for contractors, Vivalda says. And the scenario has been made worse by the widespread adoption of complex laboratory tests used by manufacturers to gain approval for so-called safe systems that are impossible to replicate on site.

Ben Jayes, managing director of Vivalda Group, said: "The issue of fire safety is at the very top of the agenda for contractors right now, but many within the industry are not helping to build confidence in the supply chain. We know of one manufacturer of ACM that put out ambiguous claims relating to how their standard material performs at a high level. But that's not the whole story. It's worth remembering that behind every panel lies a complex web of subframes, fixings and fire barriers, none of which this manufacturer is prepared to detail as part of a system.
"The poor contractor is on the hook should there be failure in even one minor component, so confidence in the complete system's performance is vital. Besides, setting up a rig for a lab test is one thing, replicating it on site, 18 metres in the air, is quite another."
He added: "We've looked closely into this and decided in the best interest of clarity, to promote only ACM products that meet or exceed the gold standard of A2. Despite their best endeavours, many customers could be installing systems that may turn out not to be safe. Thus, we've moved to make the task of A2-standard aluminium rain-screen cladding simple – by offering only fully approved claddings and associated fixings."
Got a story? Email news@theconstructionindex.co.uk