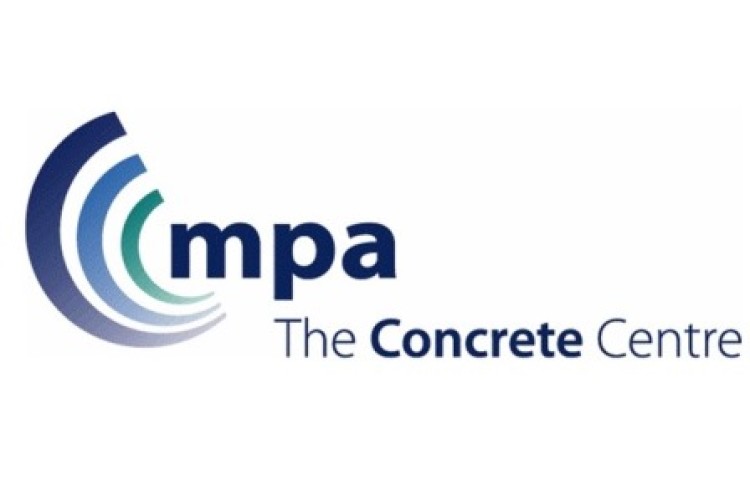 It has also echoed the warnings of others about the dangers of a building industry reliant on imported materials.
The Concrete Centre has submitted evidence to the House of Lords science & technology select committee inquiry into offsite manufacture for construction, which is considering how off-site manufacture might contribute to improving productivity within the construction industry.
The Lords inquiry, chaired by Lord Patel, is looking into the potential benefits of off-site manufacture for construction and any drawbacks and obstacles to its wider use. It is also looking at how government policy, particularly around public procurement, might need to change to encourage economically and environmentally sustainable practices in the construction industry that could facilitate off-site manufacture.
In its evidence the Concrete Centre, part of the Mineral Products Association, raised a number of concerns.

Firstly, lightweight offsite solutions risk reduced long term performance and resilience of built assets, it said. "In light of Grenfell and the review of building regulations, building performance is high on the agenda, and a critical consideration for future offsite construction. Lightweight offsite solutions offer lower resilience to overheating, lower resilience to flood damage, increased risk of fire damage and increased risk of water damage. Concrete and masonry have inherent properties that enable designers to deliver sustainable projects with the highest resilience to overheating, flooding, fire and water."
Secondly, the potential increase in imports of construction materials is an issue, the Concrete Centre warns. "A drawback of offsite is that it may fuel increased imports of construction products or constituents. Precast concrete is mainly manufactured from indigenous and locally sourced constituents and the economic and supply chain benefits and jobs remain in the UK.  This is markedly in contrast with lightweight timber and steel offsite solutions that are either imported or fabricated from constituents and components that are mostly imported."
This point was also made by the Building Alliance in its submission to the inquiry. [See our previous report here.]
Executive director Andrew Minson said: "To deliver the increase in housing starts that all political parties want to see, there is a need to increase the use of all construction methods, whether they be traditional masonry or offsite construction solutions. The industry is committed to both approaches and Government needs to follow suit rather than focus on offsite alone. Irrespective of the method of construction Government should focus on ensuring regulations and standards are in place that will result in new housing being resilient and long lasting. Ultimately all development should be considered on merit with whole life sustainability credentials assessed objectively together with value for money considerations."
Got a story? Email news@theconstructionindex.co.uk