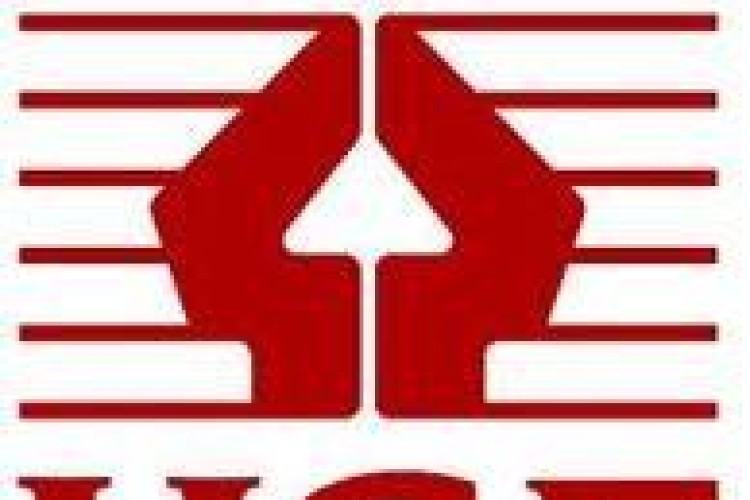 Bristol Crown Court heard the injured man was making adjustments to a misaligned conveyor belt at Concrete Fabrications Ltd plant in Henbury, Bristol on 18th May 2015.
The court heard that the man needed to adjust tensioning rods inside the machine's guards, near the conveyor belt and rotating tail pulley.
The worker noticed that aggregate had built up on the tensioning rod and he tried to knock off the material with a hammer so he could use a spanner to adjust the rod. However, the hammer was dragged into the rotating machinery, followed by his arm, which was severed between the shoulder and the elbow.
The Health & Safety Executive (HSE), prosecuting, told the court that there should have been procedures for safe maintenance and adjustments, rather than have moving parts exposed during maintenance operations.
Concrete Fabrications Ltd of Cole Road, St Phillips, Bristol, United Kingdom, pleaded guilty to breaching Section 2(1) of the Health and Safety at Work Etc. Act 1974 and was fined £100,000 with £7,758 costs awarded to HSE.
HSE inspector Matthew Tyler said after the hearing: "Company's need to ensure the risks associated with maintenance tasks are adequately assessed, and effectively controlled, through adequate guarding of dangerous parts of machinery, and the existence of clear robust procedures in respect of maintenance and adjustments of machinery, including isolation and lock off requirements."
Got a story? Email news@theconstructionindex.co.uk