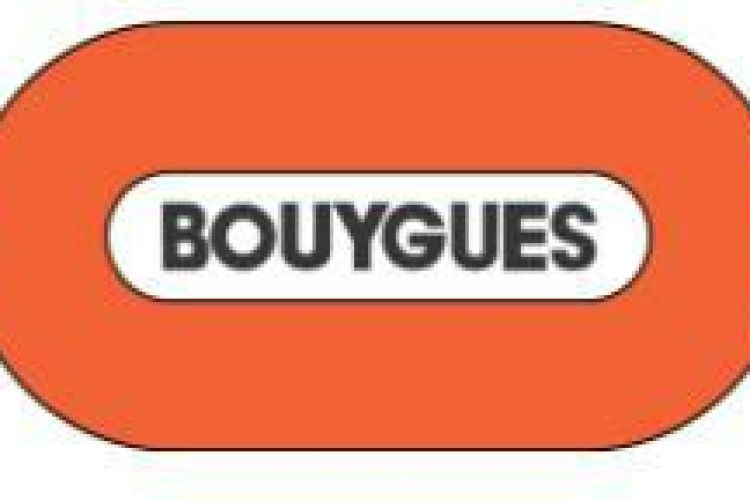 The Group as a whole reported a 4% increase in consolidated sales in the first half of 2011 to €15.2bn. Current operating profit rose 6% to €752m (£666m), while net profit was down by €141m to €391m. The decline in net profit was due to a lower contribution from Alstom and non-recurring items of €41m in the first quarter of 2010.
Results improved in the second quarter of 2011 compared with the second quarter of 2010: sales rose by 4%, current operating profit by 11% and net profit by 2%.
The construction businesses returned to growth with improved profitability. The company said that Bouygues Construction  reported a satisfactory operating performance in the first half of the year. Sales rose 4% to €4.705bn, up 5% in France and 2% in international markets. The operating margin held up at 3.5% and net profit rose 6% to €94m.
Commercial activity saw an order intake of €6.1bn, the same as the level reported in the period a year earlier period. The order book stood at a record €15.5bn, 12% higher than at 30 June 2010. It includes the French Ministry of Defence Balard project, worth €1bn. 
Got a story? Email news@theconstructionindex.co.uk