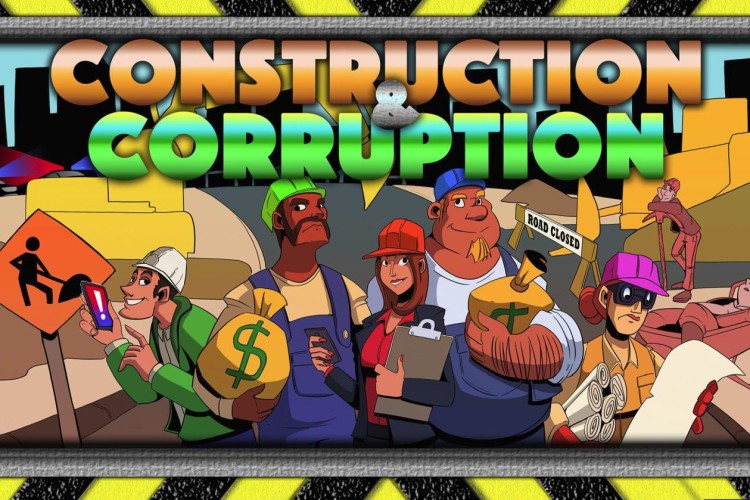 The Montreal-based developers describe it as a negotiation game where players bribe, cajole and convince each other. "No bribes or promises are binding," they said.
The basic premise is that the less work you complete, the more you get paid. The longer you keep – or delay – your contracts, the more money you will receive. As the summary says: "But be careful! Too much money and not enough work can carry the stink of corruption, which might bring about a federal investigation! But even worse than that, success carries the sting of jealousy, and other players may try to attack you well before the cops find out!"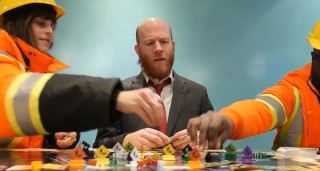 The idea came to them while stuck in gridlock and simmering in the heat of a summer day. "To entertain ourselves and keep our patience from expiring being trapped in traffic, we started bouncing ideas back and forth of a boardgame based on our gripes with Montreal's infrastructure," they said.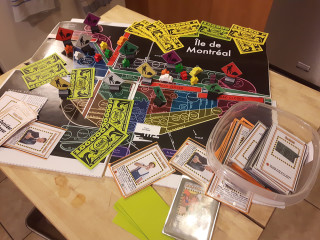 After "many long nights" working on the design and logistics of the game, it was launched last weekend and is soon set to feature in a Kickstarter funding campaign. In the meantime the team has a website www.constructionandcorruption.com
Got a story? Email news@theconstructionindex.co.uk