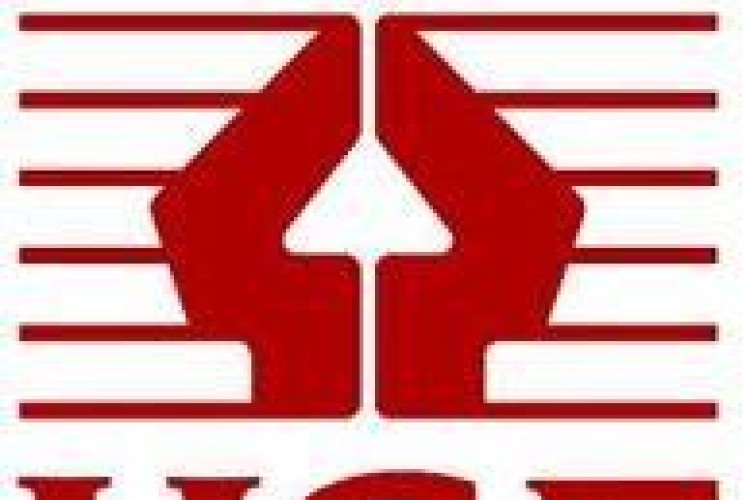 Yesterday his employer was fined £10,000 for safety breaches.
The injured man was working on a construction site at Leonard Street, Islington on the 30 April 2010 when the electrical blast occurred. City of London Magistrates' Court heard that the explosion was caused when a main electrical supply cable to the site was cut during its removal.
The employee was working as a subcontractor on a large project to refurbish three adjacent buildings at Leonard Street to include apartments and commercial use.  The man, 35, from east London, worked as subcontractor for Pineview Interiors Ltd of Havering, London.
At the time of the incident, a 415-volt 3-phase temporary electrical supply had been provided to the site. The court heard that on the morning of the incident the worker told his supervisor that the electrical cable would need to be removed so that plaster board could be installed.
The Health and Safety Executive (HSE) investigation revealed that Pineview Interiors undertook very limited enquiries as to whether this cable was still live. Pineview workers then proceeded with its removal on the false assumption that the cable was redundant.

The worker climbed a step ladder with a hammer and chisel to attempt to remove the cable. After a couple of hits, the court heard that the worker recalls waking up on the floor with another employee putting flames out from the top half of his body. He was taken to hospital, suffering burns to 30-35% of his body. He has had to have a skin graft from his legs to his body and arms. It is expected to take up to two years for his skin to recover.
Pineview Interiors Limited of Rainham, Havering, London, pleaded guilty to breaching Section 2(1) of the Health and Safety at Work etc Act 1974. It was fined a total of £10,000 and ordered to pay costs of £4,183.
Speaking after the prosecution, HSE inspector Dominic Elliss said: "Refurbishment works continue to contribute a high proportion of the serious and fatal injuries reported within the construction industry. The defendant company were aware that their works within 9-15 Leonard Street would require the removal of an electrical head. They were, or should have been, aware that this well labelled system remained live at the time that they instructed their employees to commence work in this location.
"They were made aware of the intention to remove this electrical head by their employees who held no electrical training or relevant experience. The defendant company then allowed these operatives to attempt to remove the live electrical system with nothing but the most cursory attempt at seeking confirmation that the system was in fact dead.
"As a direct result of the defendant's failure to identify or control the risk of short circuit their employee suffered extensive burn injuries from the resulting explosion."
Got a story? Email news@theconstructionindex.co.uk