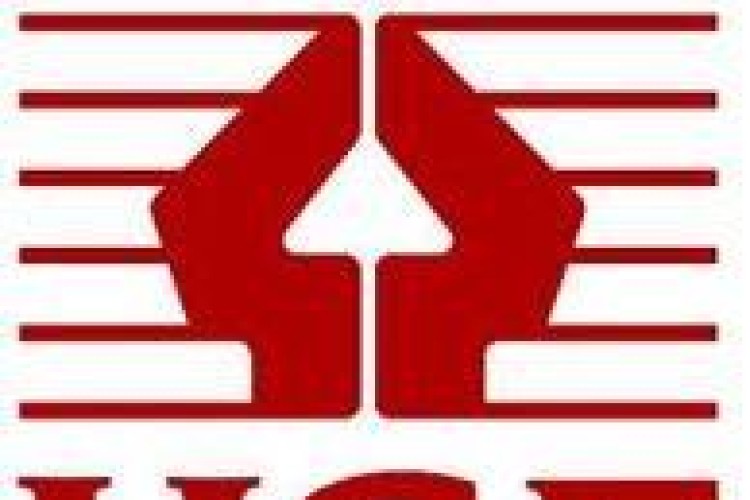 The workers, who have asked not to be named, fell around seven metres when the scissor lift that they were incorrectly using to transport plasterboards between floor levels overturned. The incident happened on 16 August 2007.
A 22-year-old from Dronfield, Derbyshire, suffered a fractured pelvis and cheekbone, broken nose and heavy bruising while his 39-year-old colleague, from Woodhouse, Sheffield, fractured his skull, eye socket, elbow and thumb and also sustained heavy bruising. Both were hospitalised and had significant periods of time off work.
A Health and Safety Executive (HSE) investigation found the men were using the wrong type of equipment to transport the plasterboards.
Clark & Fenn Skanska Ltd, of Denham Way, Maple Cross, Ricksmansworth, Hertfordshire, pleaded guilty to breaching regulation 8(1) of the Lifting Operations and Lifting Equipment Regulations 1998 for failing to ensure the lifting of materials was properly planned, supervised and carried out in a safe manner.

Derby magistrates fined the company £5,000 and ordered them to pay full costs of £11,348
After the hearing HSE inspector Kevin Wilson said: "This was a serious incident where the consequences could have been much worse. The platform was only half a metre away from a further drop of nearly six metres.
"The incident could have been prevented with appropriate planning and selection of equipment suitable for the task. Mobile elevating work platforms (MEWP) known as scissor lifts are not designed for use as material hoists. They are designed as a working platform for positioning operatives and their tools. In this case, the platform was heavily overloaded.
"MEWPs should also only be operated by competent, trained operatives familiar with the safety requirements and devices for the type of platform used. In this case the operative had been trained to use MEWPs but had relatively little experience and had not received familiarisation training for the type of platform being used."
Got a story? Email news@theconstructionindex.co.uk