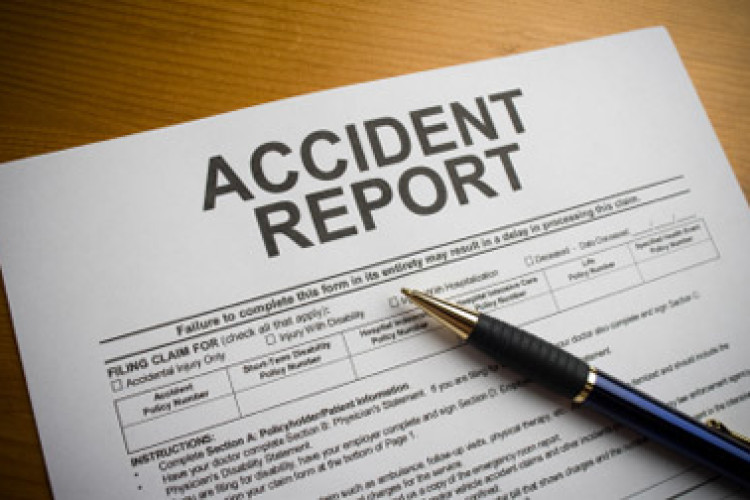 Back in September 2011, a 43-year-old employee of Fife-based Wallace Roofing & Building Ltd had to be dug out of a trench that collapsed onto him while working on a house renovation. He suffered a broken shoulder and collarbone as well as punctures to both of his lungs and fractures to all but two of his ribs.
Dundee Sheriff Court heard how the trench was being dug with an excavator to help connect the drainage system of the old property with a new extension. When the workers came across a boulder preventing them from further digging, the excavator was used to try and move the rock. The injured man, who was in the trench laying the new piping, was trying to help guide the excavator. During this operation one of the trench walls, nine feet deep, subsided, burying the worker under the dislodged earth.
Workers immediately started digging the soil away from the man's head to allow him to breathe. He remained partially buried in the trench until the emergency services arrived and dug him free. He remained in hospital for nearly three weeks.

The subsequent Health & Safety Executive (HSE) investigation found that the trench had not been supported. Inspectors also found that nobody had formal health and safety training for managing a construction site and that work involving the excavated trench had not been risk assessed. As a result, workers were given instructions through verbal briefings rather than detailed, mapped out planning.
Wallace Roofing and Building Limited, of Star, Glenrothes, Fife, pleaded guilty to breaching Sections 2(1) and 33(1)(a) of the Health and Safety at Work etc. Act 1974. The company was this week fined £14,000.
However, construction safety campaigners criticised not the length of time it took for the case to reach court but the size of the fine. Unite regional co-ordinating officer Steven Dillon said: "Each sheriff has to judge the merits of each case, but £14,000 seems a paltry sum given the nature of what this worker has had to suffer. Our thoughts are with him, his friends and his family. There is no need for workers to be seriously injured and killed on construction sites. We need to end the culture of complacency and profit-before-people. Every worker deserves to return home at the end of their shift, free from injury and harm. We rely on the courts to protect workers, and to protect us all. Unite does not believe that a fine of £14,000 sends a strong enough message about the paramount importance of health and safety at work."
Got a story? Email news@theconstructionindex.co.uk