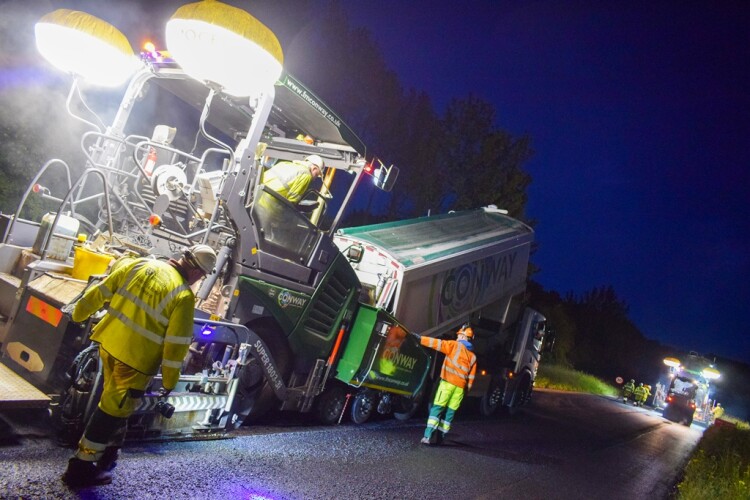 In the year to 31st March 2023, FM Conway Limited made a pre-tax profit of £15.5m (2022: £17.2m) on turnover up 12% at £535.3m (2022: £478.1m).
The company generated £30.7m of operating cash flows in the year, a £1.6m improvement on the previous year, and reduced net debt from £52.6m to £42.2m.
Chief executive Adam Green wrote in the annual report: "Despite the economic challenges businesses faced, our annual turnover grew to £535m (2022: £478m). Part of the year-on-year increase was due to the impact of inflation, however growth was also achieved as a result of new work on contracts such as the prestigious five-year highway construction and maintenance contract with the City of London Corporation.
"The rate of increase in costs (diesel, energy and materials in particular) was unprecedented in the first half of the year, slowing thereafter. These increase were mitigated through additional activity, increased sales prices and active cost management through substitute materials. This meant the group made continued progress towards delivery of its strategic targets, having achieved an operating profit (before goodwill and amortisation and other operating income) of £29.8m (2022: £29.6m)."
Got a story? Email news@theconstructionindex.co.uk