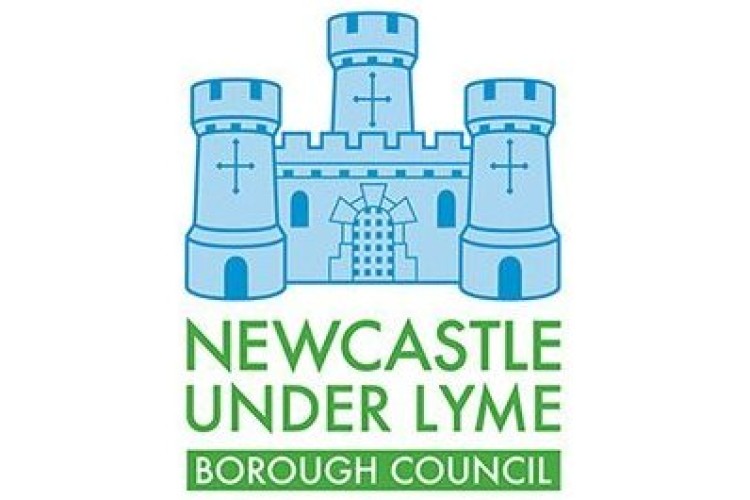 The council has drawn up a development plan for housing and expansion of Keele University campus, making use of an old course that it owns.
Council leader Simon Tagg said: "This is a massive opportunity for the council and its partners to really make a difference to the future success of the Borough, its residents and its businesses.
"This plan will help to unleash the potential long-term economic impact of the university by enabling further expansion which will support the creation of high quality jobs, both at the university and its Science & Innovation Park, so supporting our ambitions for a thriving and aspirational borough well into the future.
"By consolidating our thinking and working with partners, the council is also keen to see the development of already required new housing on adjacent land, helping to provide much needed high quality housing in the borough as well as helping to deliver the objectives of the emerging joint local plan."
Trevor McMillan, vice chancellor of Keele University, said: "This is the continuation of a story for Keele which we have been developing with our partners for several years and one which looks at how the university can flourish in the future."
Got a story? Email news@theconstructionindex.co.uk