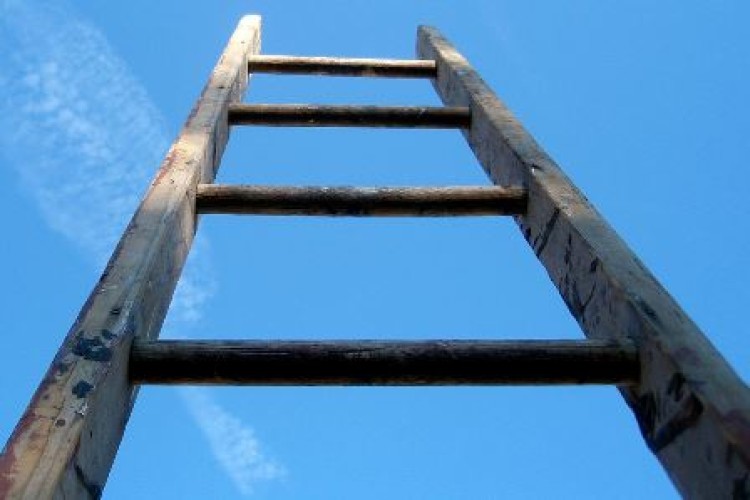 Cardiff magistrates ordered Essex-based Survey Roofing Group to pay more than £65,000 in fines and costs after two workers were spotted on a Homebase roof without adequate safety measures in place.
Grimsby magistrates fined local contractor Broadley Roofing £53,000 after an employer was smashed up in a roof fall.
And, as we report elsewhere, Kier was fined £200,000 after roof fall from a school in east London, while its subcontractor JHH Engineering was hit for £30,000. [See separate report here.]
In Cardiff this week, magistrates heard how, in August 2015, during repair work on the roof at a Homebase store in Llanishen, an HSE inspector witnessed two workers working on a roof which had unprotected potentially fragile roof lights, without sufficient control measures in place.
Subsequent investigation found that no suitable measures had been taken to protect employees, such as completing the work from the basket of a mobile elevated work platform. Nor had members of the public been protected from falling objects, by closing the store or cordoning off below the work area. Survey Roofing Group Ltd and the Survey Roofing Group companies, which share many of the same directors, have received previous advice and enforcement from inspectors regarding unsafe work at height, the HSE said.


Survey Roofing Group Ltd of Kingfisher House, Billericay, Essex pleaded guilty to breaching Section 6(3) and 10(2) of the Work at Height Regulations 2005. It was fined £36,666 and ordered to pay costs of £28,856.39.
Meanwhile in Lincolnshire, Grimsby magistrates heard how on 30th September 2016 an employee of Broadley Roofing Ltd fell from the roof of a warehouse at Skippingdale Industrial Estate in Scunthorpe. The man fell six metres on to a solid concrete floor, fracturing vertebrae, shoulder, ankle, and ribs.
HSE's investigation found that while unsecured boards had been provided to cover nearby roof lights, the company failed to provide any other control measures to prevent falls through the roof while the roof sheets were being replaced.
Broadley Roofing Limited of Hebden Road, Scunthorpe, North Lincolnshire pleaded guilty to breaching both Regulation 4(1) and Regulation 9(2) of the Work at Height Regulations 2005. It was fined £53,000 and ordered to pay £2,465.15 in costs.
Got a story? Email news@theconstructionindex.co.uk