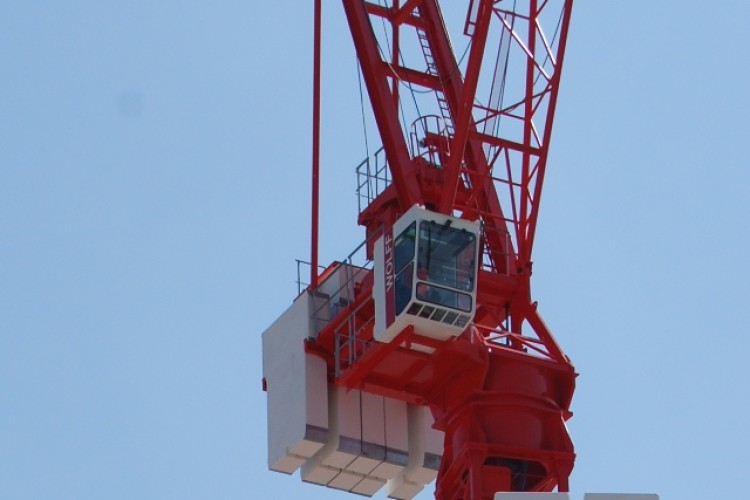 The ONS's Annual Survey of Hours and Earnings (ASHE) showed that crane operators work an average of 52.8 hours a week. The report does not specify any distinction between operators of tower cranes, mobile cranes, dock cranes or other types of crane.
However, for construction workers - and all UK workers - the working week is getting shorter.
Those working in construction - 7% of the total UK workforce - tend to work the longest hours in the UK, but construction's working week has shrunk to a level that is now matched by manufacturing. In 1992 construction workers averaged approximately 43.1 hours a week. Now it is 41.2 hours.
In the second quarter of 2011 the average number of usual hours worked in the UK stood at 36.3 per week, down 4.7% from 38.1 hours per week in 1992.
Data from the Labour Force Survey, however, shows that, including unpaid overtime,the average working week for all those in full-time employment in the UK is 42.7 hours a week.
Got a story? Email news@theconstructionindex.co.uk