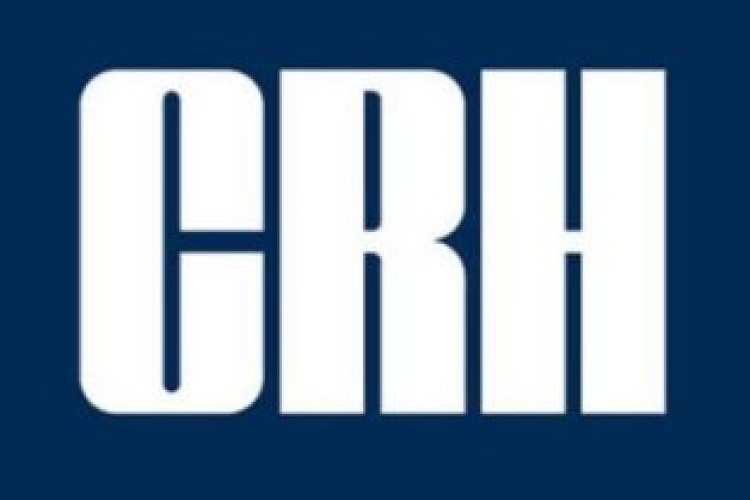 Deals in the second half of the year expand the company particularly in Switzerland, Germany and the USA.
In Europe, an aggregates and readymixed concrete business was acquired in Switzerland.  CRH also continued to invest in associate Yatai Cement as that company grew its market presence in northeastern China through the purchase of additional clinker and grinding capacity.
In August, Europe Distribution acquired 75% of Sax Sanitair, a leading merchant in sanitary ware, heating and plumbing materials ("SHAP") based in western Belgium. With nine branches across the East and West Flanders region, the acquisition is a further step in the CRH's strategy to build a European platform in the repair, maintenance and improvement focussed SHAP market and provides significant purchase synergies with our existing SHAP businesses in Germany and Switzerland.  Sax Sanitair's annualised sales are €66m. 
Having reached agreement in November, CRH completed the buyout of the Bauking distribution business in Germany in December. With 128 branches and annualised sales of €747m, the business has grown both organically and through acquisition since CRH acquired its initial 48% joint venture share in December 2005. 
The Europe Materials Division completed  one acquisition, one investment and increased its holding in an associate during the second half of 2010 at a total cost of €84m.  These transactions add incremental annualised sales of €81m to the division.

In September, the group acquired RISI, an aggregates and readymixed concrete business based in the canton of Zug, Switzerland.  RISI's operations, between Zurich and Lucerne, provide a strategic fit with CRH's existing Jura Materials business, extending Jura's market reach and adding long-term aggregates reserves (over 30 years supply at current output levels).  With annualised sales of €81m, RISI also provides opportunities for cost synergies in logistics and support functions, CRH said.  During the second half of 2010 the Group also increased its shareholding in associate BBR from 24% to 32%. BBR is a readymixed concrete and asphalt business near Lucerne.
The Americas Materials divisions made nine acquisitions totalling €108m (US$143m).    These have added 336m tonnes of aggregates reserves across the USA. 
There were also three acquisitions for the Americas Products & Distribution business, totalling €24m (US$33m). The Architectural Products Group completed the acquisition of a block manufacturer in Chicago and a leading supplier of soils, mulches and decorative stone in the Midwest.  Allied acquired a single-branch exterior products distributor in Sacramento, California.
CRH's 26% associate in China, Yatai Group Building Materials completed the acquisition of Tieling Tiexin Cement Company.  Located in the north of Liaoning province, northeast China, Tiexin has one cement plant with annualised clinker capacity of 3.6m tonnes and additional grinding facilities with a combined grinding capacity of 2.4m tonnes. Liaoning is the largest cement market in northeast China and the acquisition consolidates Yatai Cement's position as market leader in the region as well as providing support to the establishment of its downstream building materials business.
Got a story? Email news@theconstructionindex.co.uk