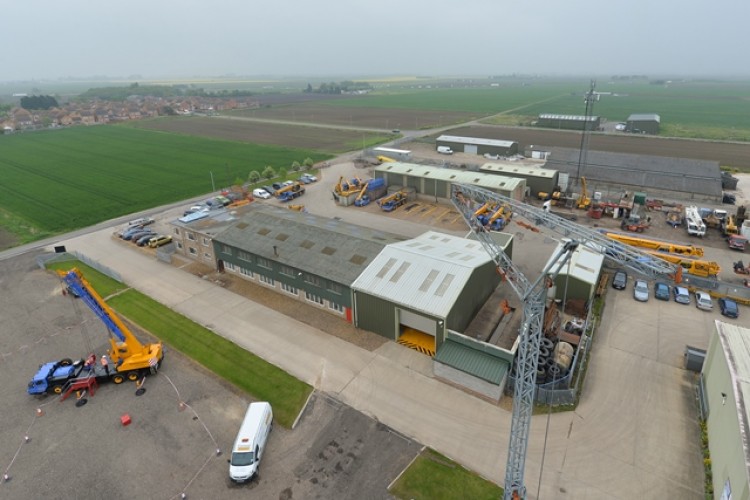 The company also represents Italian industrial crane producer Ormig and Chinese crane manufacturer Zoomlion. It has worked with Manitowoc for several years providing repair services.
Crowland managing director Peter Issitt said: "Our work with Grove has grown dramatically over the past five years, and this is the next step to further develop our potential, while helping to enhance Grove's excellent brand in the UK."
Manitowoc UK commercial director Steve Barnett said: "We've had a strong relationship for a long time and I'm delighted to make this official."
Crowland and Universal have branches in Peterborough and Bury St Edmunds. Earlier this year Universal sold a new 40-tonne Grove RT540E-2 rough terrain crane to handle large slabs of marble, granite and limestone, replacing an old Jones yard crane.
Got a story? Email news@theconstructionindex.co.uk