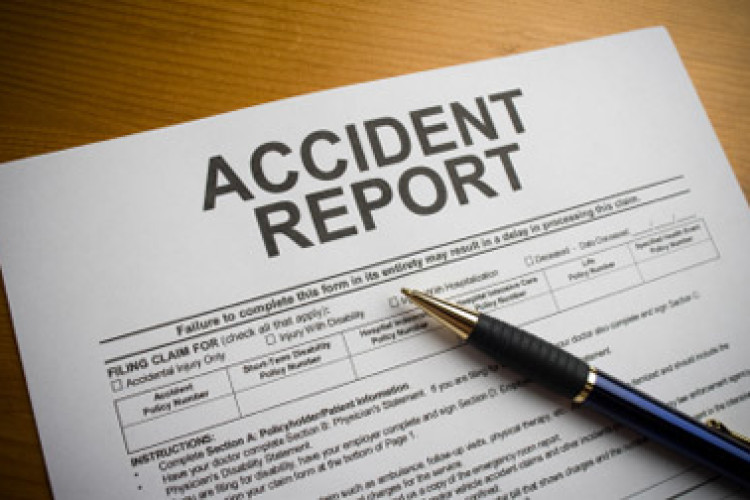 His employer, Chalmers & Co (Sussex) Limited, was in court this week and must pay out more than £30,000 after pleading guilty to health & safety charges.
Brighton magistrates heard how, on 16th June 2017, operator Daniel Robbins was operating a six-tonne site dumper at Great Bainden Farm, tipping material from excavation work alongside a barn at the top of an embankment. As he drove around the corner of the barn to tip a load, the dumper became stuck. When he backed up slightly to gain traction, the dumper tipped over the edge of the embankment.
Daniel Robbins tried to jump clear, but the dumper landed upside down on top of him at the bottom of the embankment, trapping him and causing fractures to his right thigh, hip socket and vertebrae.
An investigation by the Health & Safety Executive (HSE) found the company had failed to provide the operator with appropriate training for operating a dumper. The investigation also found that the site manager had not been provided with suitable training for managing a site and to ensure that those operating under him were doing so safely. Furthermore, no measures had been put into place to prevent dumpers from approaching or overrunning the edge of the embankment.
Chalmers & Co (Sussex) Limited of Prospect Farm, Brickhurst Lane, Laughton, pleaded guilty to breaching Section 2 (1) of the Health and Safety at Work Act 1974 and was fined £26,667 with costs of £3,659.
Got a story? Email news@theconstructionindex.co.uk