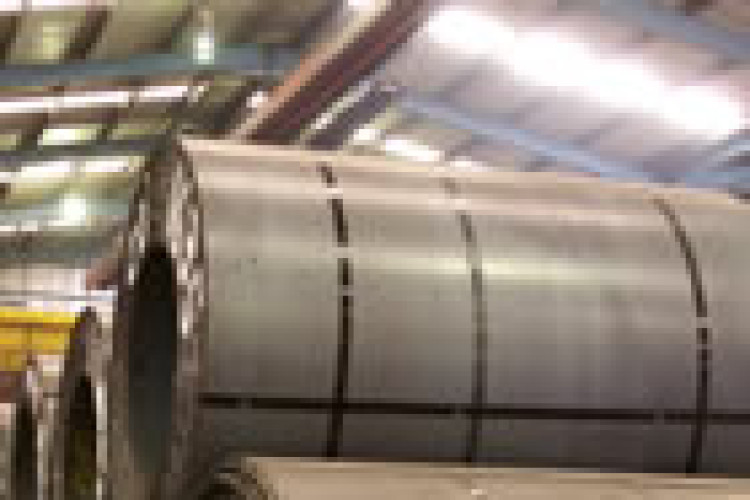 Wilfred Williams, 57, of Tividale, Warley, was carrying out maintenance on the 15-tonne capacity crane at C Brown & Sons (Steel) Ltd in Dudley when the incident occurred on 27 May 2011.
He was working six-and-a-half metres from the ground and stepped from the gantry on to the rail of an adjacent crane and sat down. At this point the neighbouring crane was moved by an operator who had not seen Mr Williams and he was crushed against an upright stanchion.
According to the findings of an investigation by the Health & Safety Executive (HSE), Mr Williams and a fellow maintenance worker had used a powered access platform to access the cranes. The second worker remained in the basket while Mr Williams stepped onto the rail of the crane he was fixing. He was not wearing a harness, there was no other fall protection, and there was no safe system of work at height to prevent crush injuries or falls
Birmingham Crown Court heard that no measures had been taken by the company to isolate the other cranes in the bay where work was taking place, or in the adjacent bay, as industry code of practice dictates. There was also nothing to prevent their approach to those working on the rails.
C Brown & Sons (Steel) Ltd, of Pedmore Road, Dudley, was fined £120,000 after pleading guilty to breaching Section 2(1) of the Health and Safety at Work etc. Act 1974. No penalty was imposed for a separate breach of the Work at Height Regulations 2005. The company was also ordered to pay £26,552 in costs.

Speaking after the hearing, HSE inspector Angela Gallagher said: "This tragic incident, which has had a devastating effect on Mr Williams's family, was entirely preventable.
"The requirement to prohibit cranes from approaching within six metres of any person working on or near the wheel tracks of the crane stretches back to the Factories Act 1961, yet the company failed to put in place sufficient measures to address this risk.
"Documents show the company had been aware of the risks for some time. A system to prevent falls from height - a line system whereby workers wearing a harness could clip onto the line - was being considered and an order was about to be placed at the time of the incident. However, the company had not put interim measures in place to prevent falls nor adequately assessed the risk of maintenance staff being crushed by moving cranes.
"The risks of working at height, especially around cranes, are very real and companies must have safe work procedures in place and train employees to use them. They must also have appropriate management systems in place to ensure they are followed."
Got a story? Email news@theconstructionindex.co.uk