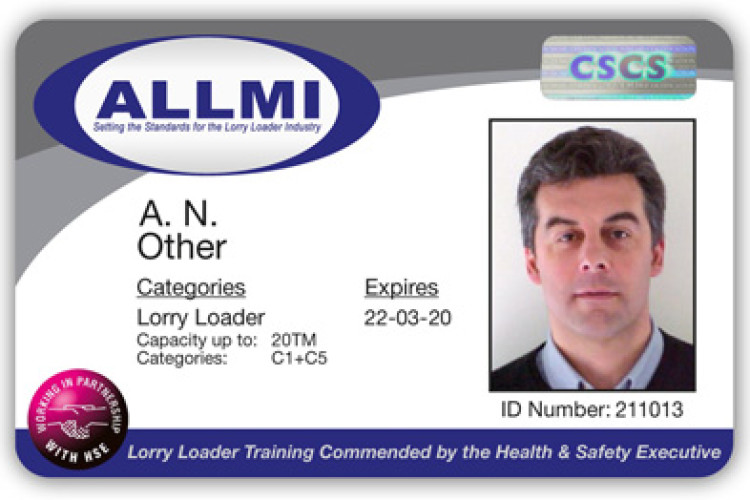 The move follows recognition of ALLMI's training and certification scheme by CSCS.
ALLMI chief executive Tom Wakefield said: "This year, we have undergone an independent audit which was mapped against the Construction Leadership Council's requirements for the One Industry Logo action. The successful completion of which now enables us to display the CSCS logo on ALLMI cards."
At the beginning of 2015 the Construction Leadership Council (CLC) launched its One Industry Logo initiative (through its Construction 2025 strategy document), with a goal uniting industry skills card schemes under the CSCS banner.
Current ALLMI cardholders can order a replacement card with the CSCS logo.
From 1st January 2017, Build UK members will require lifting team personnel to hold a CSCS branded ALLMI card for any work classed as construction. It will not apply to delivery drivers.
Got a story? Email news@theconstructionindex.co.uk